Deshaun Watson Loses Nike Sponsorship, Not Ben Rothlisberger, Ashley Solis Lied About Her Business
⇅
---
Deshaun Watson Loses Nike Sponsorship, Not Ben Rothlisberger, Ashley Solis Lied About Her Business.
Deshaun Watson's Nike Sponsorship and his Beats by Dre sponsorship is suspended after a Houston Massage Therapist names Ashley Solis claimed he was sexually inappropriate toward her..
The problem is some claim Watson wasn't even in Houston on the date she claims. So why is Nike taking the action of suspending his sponsorship when they backed Ben Rothlisberger?.
Also Ms. Solis claims that her business suffered because of Watson, but a quick search will reveal that she was taking clients as recently as last week..
Stay tuned.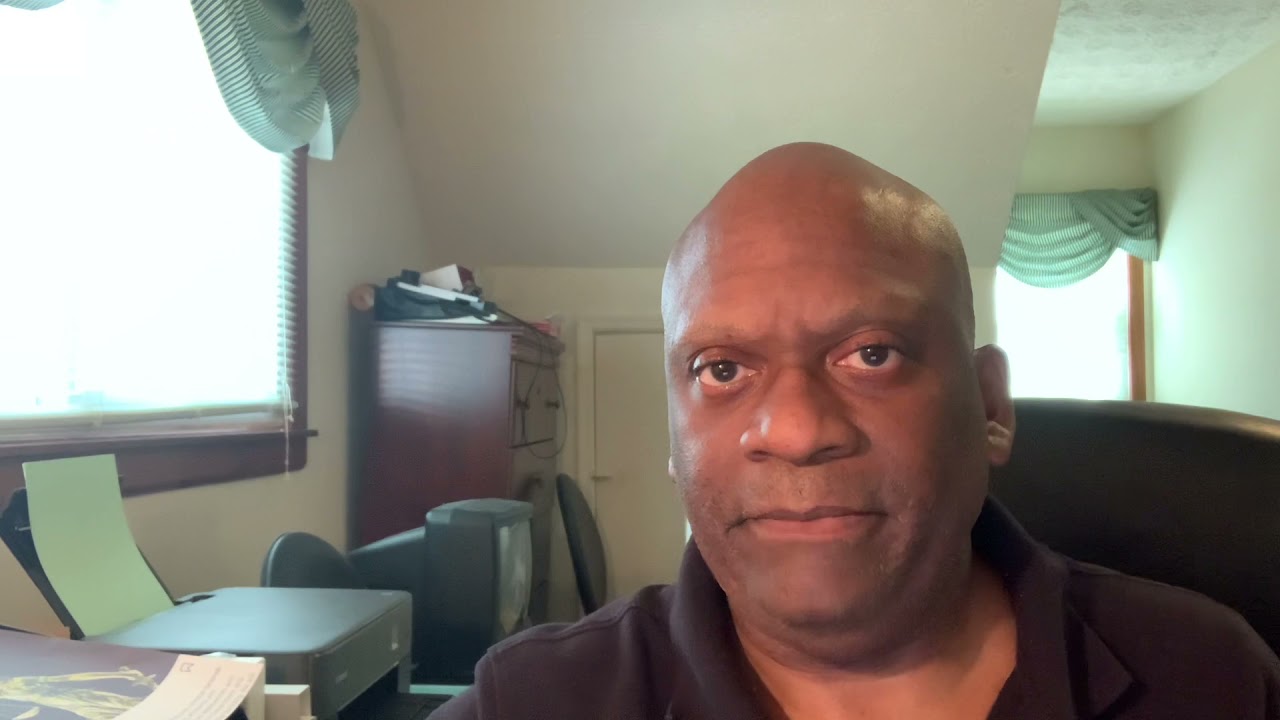 Next videos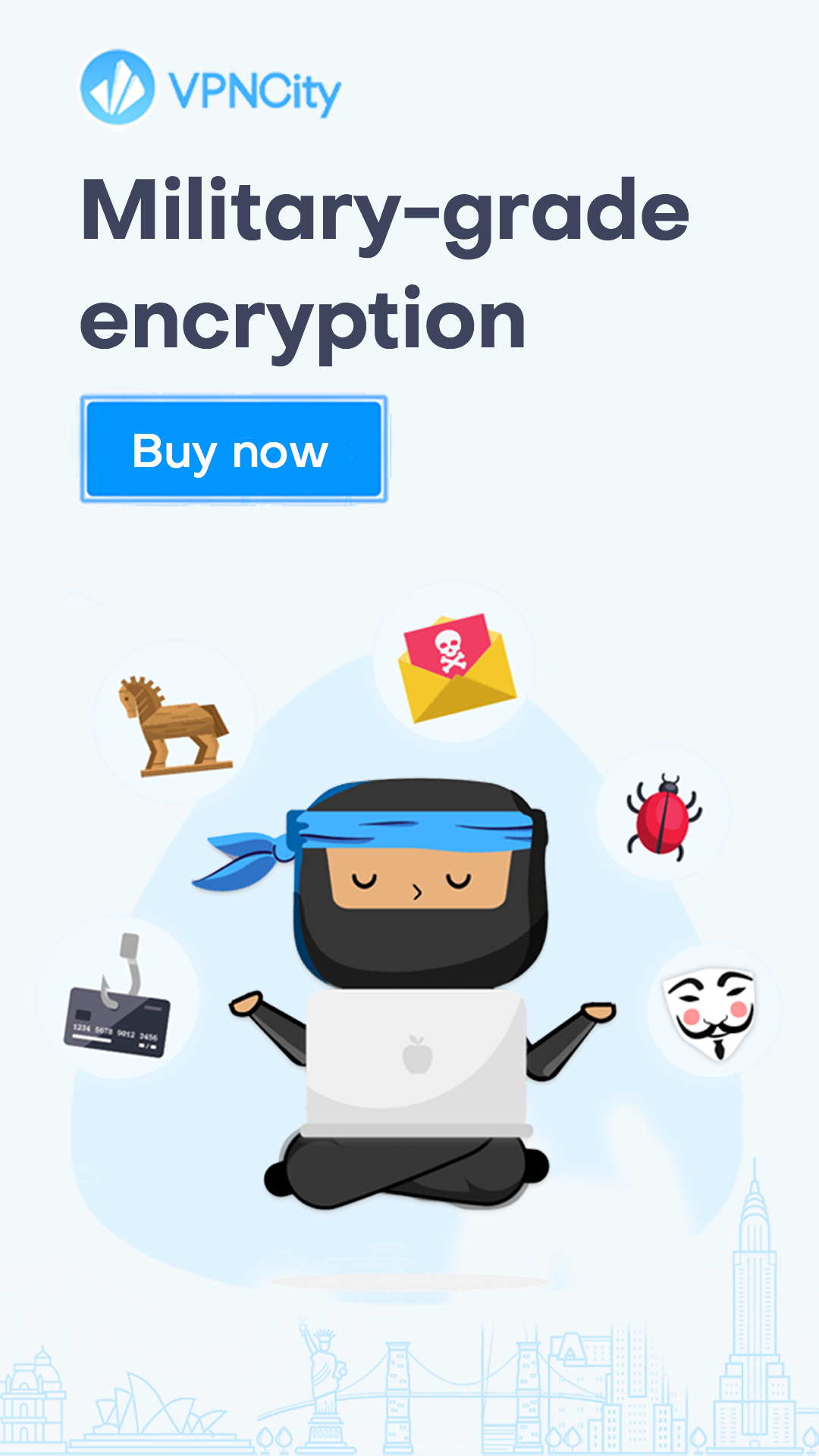 arrow_upward