DC Police Chief Issues Warning to Glock Carrying Congresswoman Boebert.
⇅
---

#Film & Animation
First, Congresswoman Lauren Boebert you walk to work so that means you're also in one of the most wealthiest parts of DC where you'll avoid the homeless on our streets, you'll never walk down the Southeast Streets where families are struggling with the highest covid infection rates and where families are only living with a roof over their head because evictions are legally prevented by Mayor Bowser emergency order. Many of your new neighbors are struggling why? Well in part to your new colleagues refusing to address the struggles of what's really going on just two miles down PA Avenue. So while you walk and talk let's see if you can chew on some of this - remember you're only a guest here - politicians come and go you still register your address far away from the very place where you may sleep, sleep well too I'm sure. However before you come into the very place where Congress decides what rights we who live here have, why not jump on and support DC Statehood Coalition are you able to become part of the D.C. Statehood Congressional Delegation? Oh and while you're at it give us the proper funding that other states smaller than us have gotten and tell your buddy Trump that in the four years our Washington Metropolitan Police Dept. has protected him he's racked up a bill for security all the back to his inauguration which he has yet to pay back to the district. SOOO... if you want to complain (already) about the very streets you're a guest walking on pick up that mirror and ask yourself how you can help Congresswoman Eleanor Holmes Norton with statehood so We The People of DC can have voting representation just like the very people you represent. How dare you come here and in just days spend whoever's money to produce this expensive video production against the very place where people will risk their lives to protect yours. (I bet many could have had some nice warm meals on the expense you paid to produce this video) So whatcha think ready to support statehood?.
Oh, one more thing, Our new Police Chief, Robert J. Contee III has already put you in your place reminding you that you are only a guest here when he said "That congresswoman, whoever it is, I guess it was from Colorado, will be subjected to the same penalties as anyone else that's caught on the District of Columbia street that's carrying a firearm." On behalf of many struggling DC residents who DO call Washington, DC home, Welcome! Really who did pay for that video?




Next videos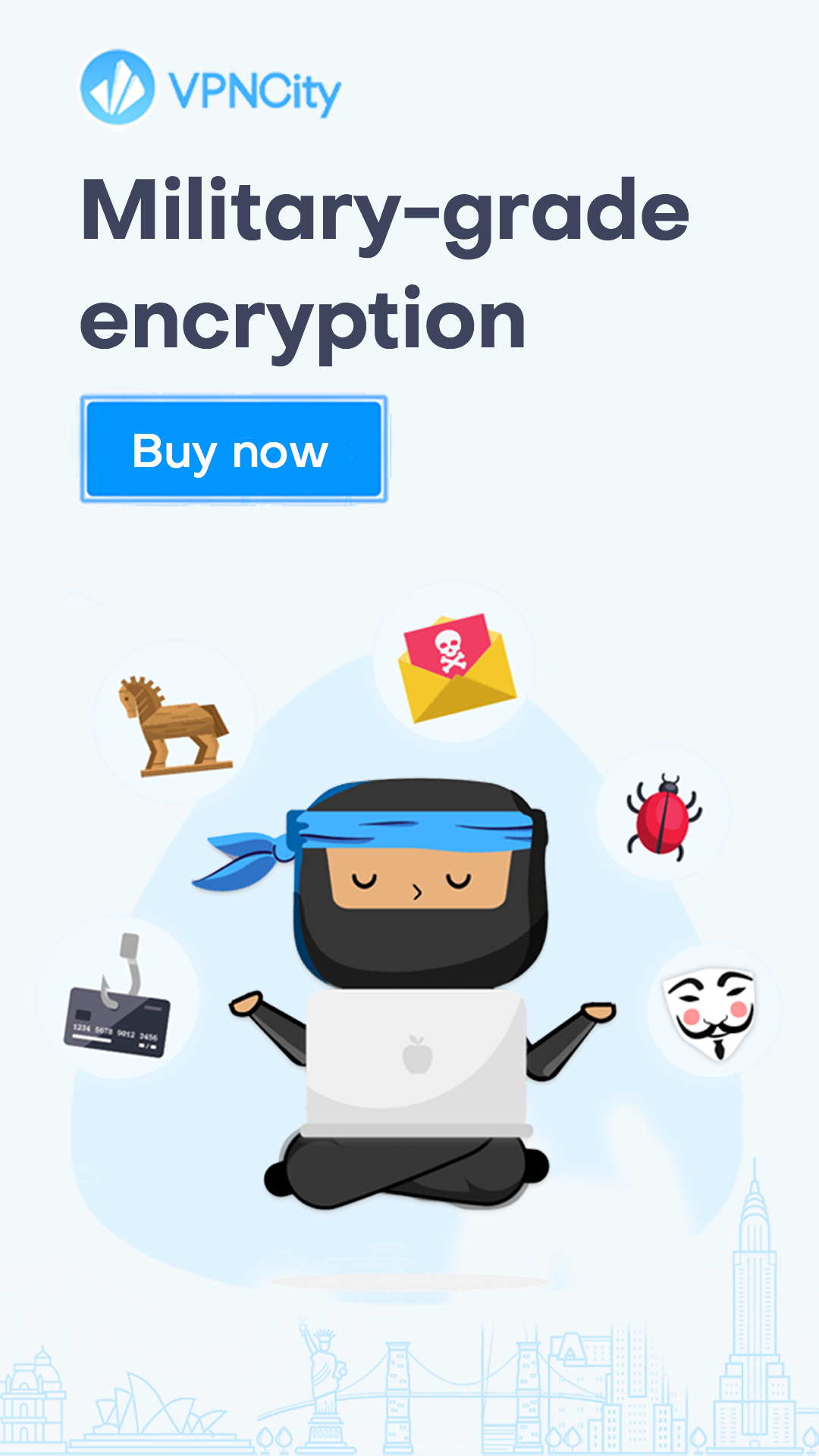 arrow_upward