CCIV in PIPE Mode - Michael Klein Hits the SPAC Jackpot With Reddit-Adored Lucid
⇅
---

#Entertainment
CCIV has become one of the most discussed stocks on investor forums such as Stocktwits and r/WallStreetBets. Almost 240 million shares have changed hands in the last three trading sessions — remarkable considering only 207 million shares are tradable..
Klein, a former Citigroup Inc. rainmaker who's raised about $7 billion across his SPACs, is an unlikely hero for amateur investors. He's more discreet than rival SPAC star Chamath Palihapitiya, but can the Reddit romance last? The biggest potential problem is that the more the Churchill price rises, the more Lucid will be tempted to renegotiate the terms of the deal, which might cause the SPAC's price to fall, thereby burning the retail crowd.
And while Lucid is shaping up as one of the most lucrative SPAC deals, retail investors — as usual — aren't the ones in line to make the truly big bucks.

Next videos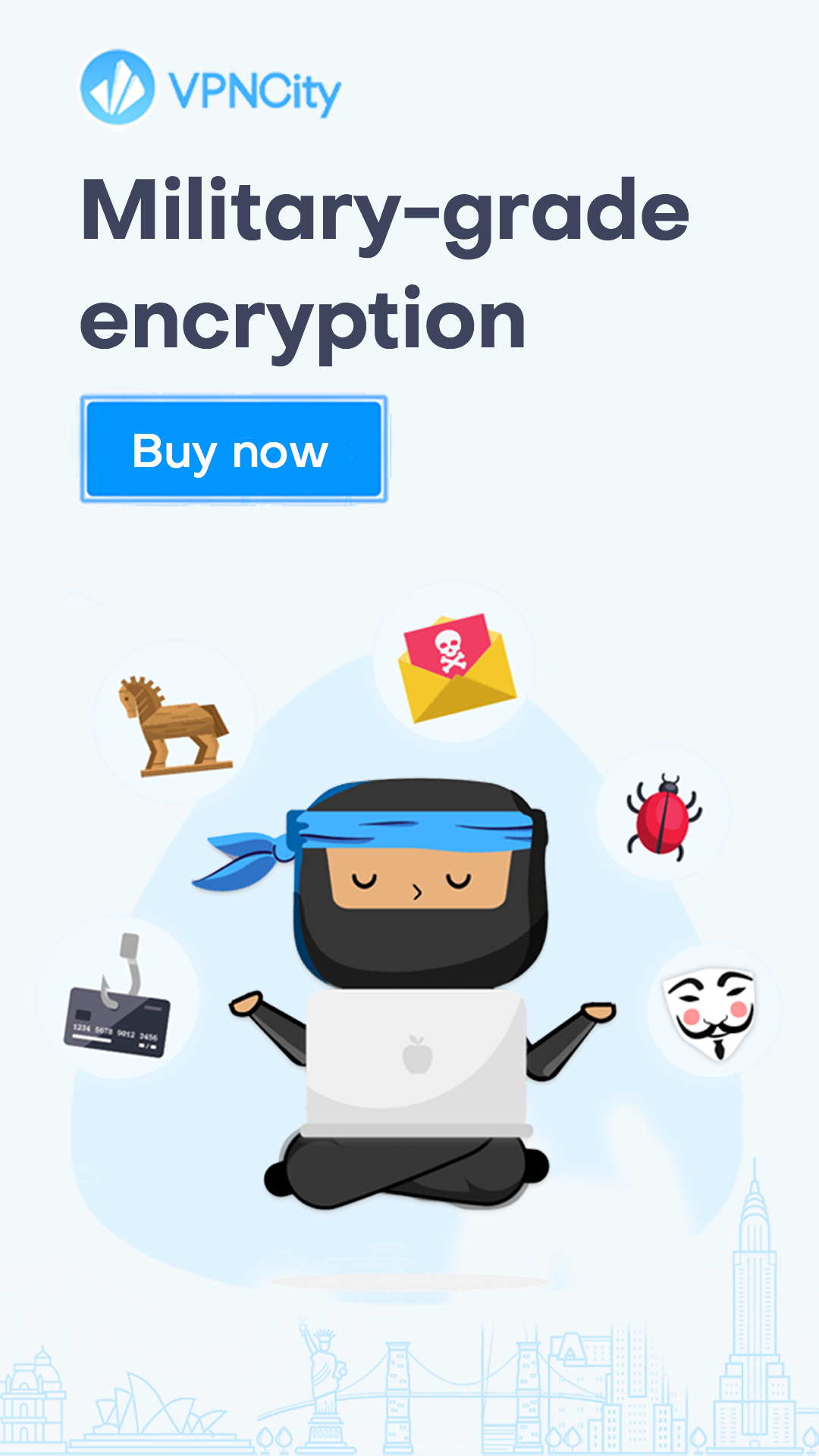 arrow_upward