Real Madrid vs Liverpool 3-1 Post Match Analysis|Advantage Real as Liverpool stutter in Madrid 🔥2021
⇅
---

#Vinicius Junior #Kloop press conference #Real Madrid vs Liverpool post match analysis #Liverpool Post Match
Real Madrid vs Liverpool Match Reaction:Real Madrid 3 Liverpool 1 2021: Real Madrid vs Liverpool Highlights 2021:Klopp Post Match
🎥 SUBSCRIBE.
youtube.com/c/SoccerGossips
📱 FOLLOW US.
👍 Facebook: https://www.facebook.com/sgossips/
📸 Instagram: https://www.instagram.com/soccer_gossips/
👥 Twitter: https://twitter.com/soccer_gossips
Real Madrid 3-1 Liverpool: Vincius Junior's double inspires Zinedine Zidane's side to first leg win
Match report as Real Madrid secured a 3-1 win over Liverpool in the first leg of their Champions League quarter-final; goals from Vinicius Jr and Marcos Asensio gave hosts lead; Mohamed Salah scored a precious away goal; but Vinicius's second gave Real big advantage ahead of second leg
#LFC#liverpool#HalaMadrid
Real Madrid left Liverpool needing another special European night at Anfield after Vinicius Junior's double helped them beat the Premier League champions 3-1 in the first leg of their Champions League quarter-final.
After a sluggish start from Jurgen Klopp's team, Vinicius Junior capitalised to convert Toni Kroos' exquisite long pass to give Real Madrid a deserved 27th-minute lead
lopp reacted just before half-time, hauling off Naby Keita and bringing on Thiago Alcantara, and they started the second half in much better fashion.
They were rewarded with a precious away goal though Mohamed Salah in the 51st minute, but Real had a response of their own as Vincius (65) struck his second of the night to restore Real's two-goal advantage and leave Liverpool with plenty of work to do ahead of next week's second leg
Liverpool left with it all to do in Champions League quarter-final after 3-1 first-leg defeat by Real Madrid, with Vinicius Jnr netting twice as Reds are punished for slow start
Vinicius Junior put Real Madrid ahead with his fifth goal of the season from Toni Kroos' pinpoint long pass.
Marco Asensio then doubled the lead after Trent Alexander-Arnold headed Kroos' ball into his path
Mohamed Salah halved the deficit after a swift break at the start of the second half to give the Reds hope But.
Vinicius however netted his second of the night to give Zinedine Zidane's men a two-goal lead in the tie
It will have to be another one of those special European nights at Anfield. A very special night, really. Can they do it without The Kop, without that famous roar to inspire them, and suck the ball towards goal? Can they do it in an echoing empty arena, their opponents having passed this way so many times before?
These clubs share 19 Champions League and European Cup trophies, but that statistic flatters Liverpool a bit. More than two-thirds – 13 – belong to Madrid. Given a two goal first-leg lead, they have personnel who will not be fazed by circumstance.
Just as they were not fazed when Liverpool got an away goal here. Having been utterly outplayed for 45 minutes, Liverpool started the second-half 2-0 down but looking a different team. Whatever Ju
Advantage Madrid then ahead of the second leg after they win 3-1 here.
Vinicius scored twice for the hosts either side of Asensio's strike, but Salah's early second-half goal does give the Reds some hope ahead of the Anfield clash.

Next videos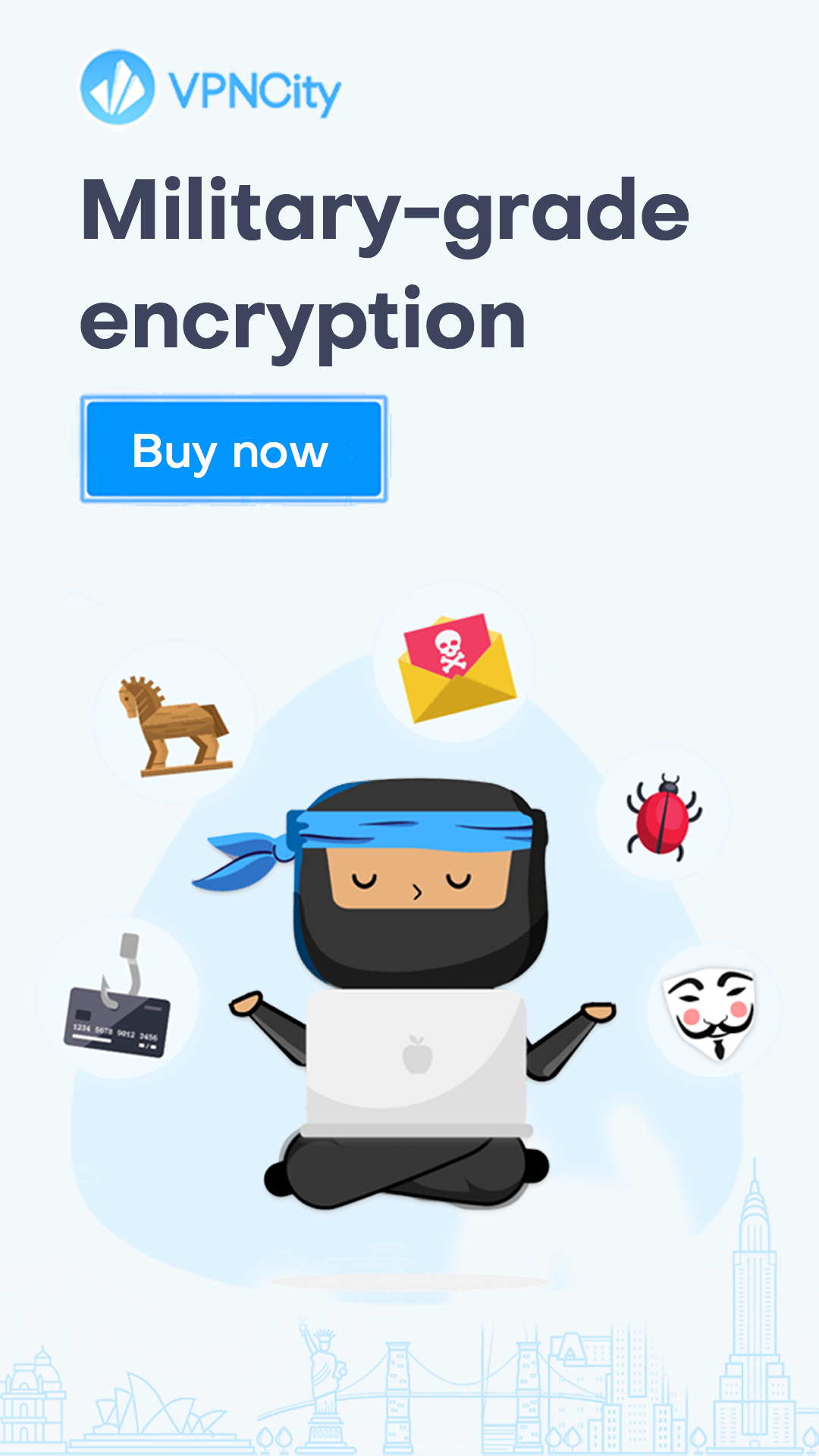 arrow_upward