Sophie Turner RESPONDS To New Taylor Swift Song About Joe Jonas
⇅
---

#sophie turner taylor swift #taylor swift mr perfectly fine lyrics #sophie turner #taylor swift vault songs
Subscribe To Our Channel ► http://bit.ly/SubSharedNews
and Follow us on Twitter ► https://bit.ly/sharednews-on-twitter
Taylor Swift RESPONDS to Sophie Turner amid rumors that Mr Perfectly Fine is about Joe Jonas...
Hey guys! Welcome to another SNFH, we have to talk about Taylor and Sophie, BUT….
As always…
So first of all do we love the song?.
Speculation started that Joe must be Mr Perfectly fine because this is a song that didn't make the final cut for Fearless and we ALL know Joe was the inspiration for a few songs off that album at least!.
After the song came out his name was literally trending on twitter...
DISCUSS: its totally about Joe right?
Sophie Turner seemed to think it might be and she actually shared the song on her IG story…
She tagged Taylor and wrote, "It's not NOT a bop,"
Soon after Taylor reposted her reply, paying tribute to Turner's character Sansa Stark in Game of Thrones.
"Forever bending the knee to the 👑 of the north,".
DISCUSS: AMAZING!
Taylor also tweeted after the songs release poking fun at how obvious the inspiration would probably be to all swiftes…
Me in 2020: life is chill, writing songs based in fiction to avoid drama, feeling pretty grown up.
My 2008 music from the vault, in a goblin voice: "REELEEEEEEASE MR PERFECTLY FIIIIIIINE"
DISCUSS: LOVE that she pointed out the elephant in the room…
DISCUSS: Fearless Taylor's version had 6? Vault songs! As she re records all her albums we'll probably get MORE unreleased songs from different eras- so exciting!
Follow.
http://www.instagram.com/FionaZaring​
http://www.instagram.com/GabbyGonta​
Sharing is Caring...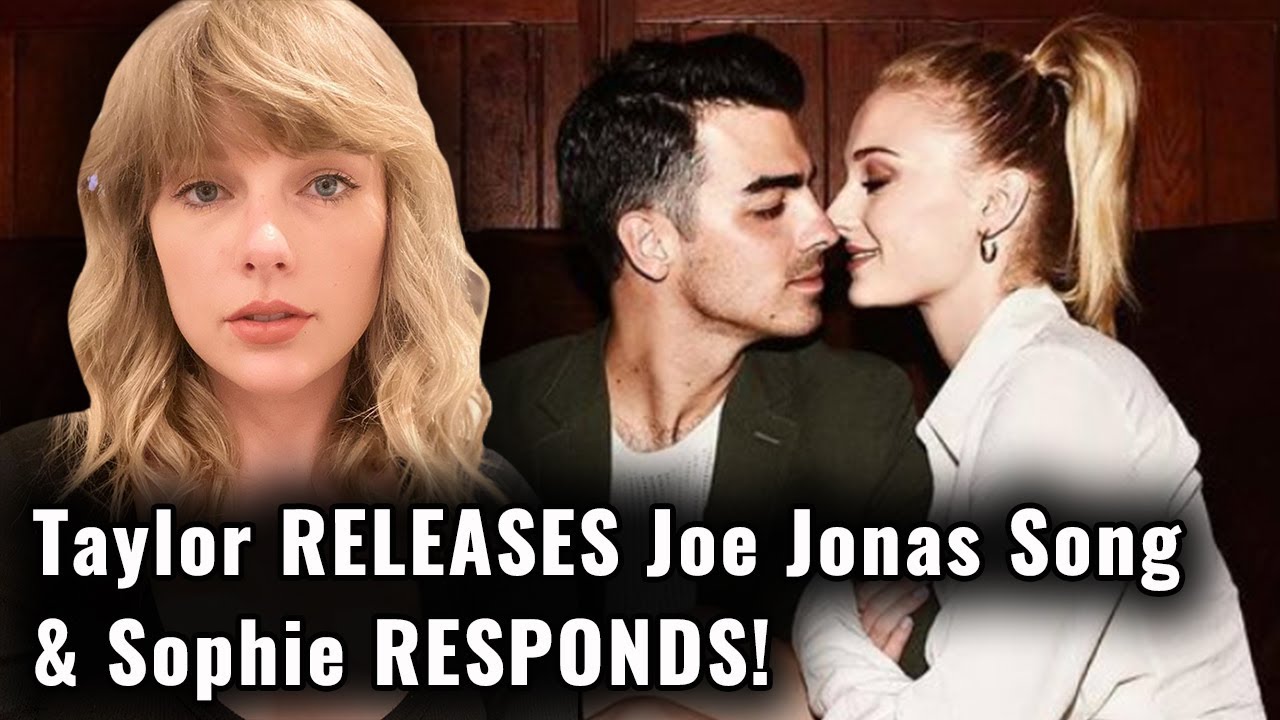 Next videos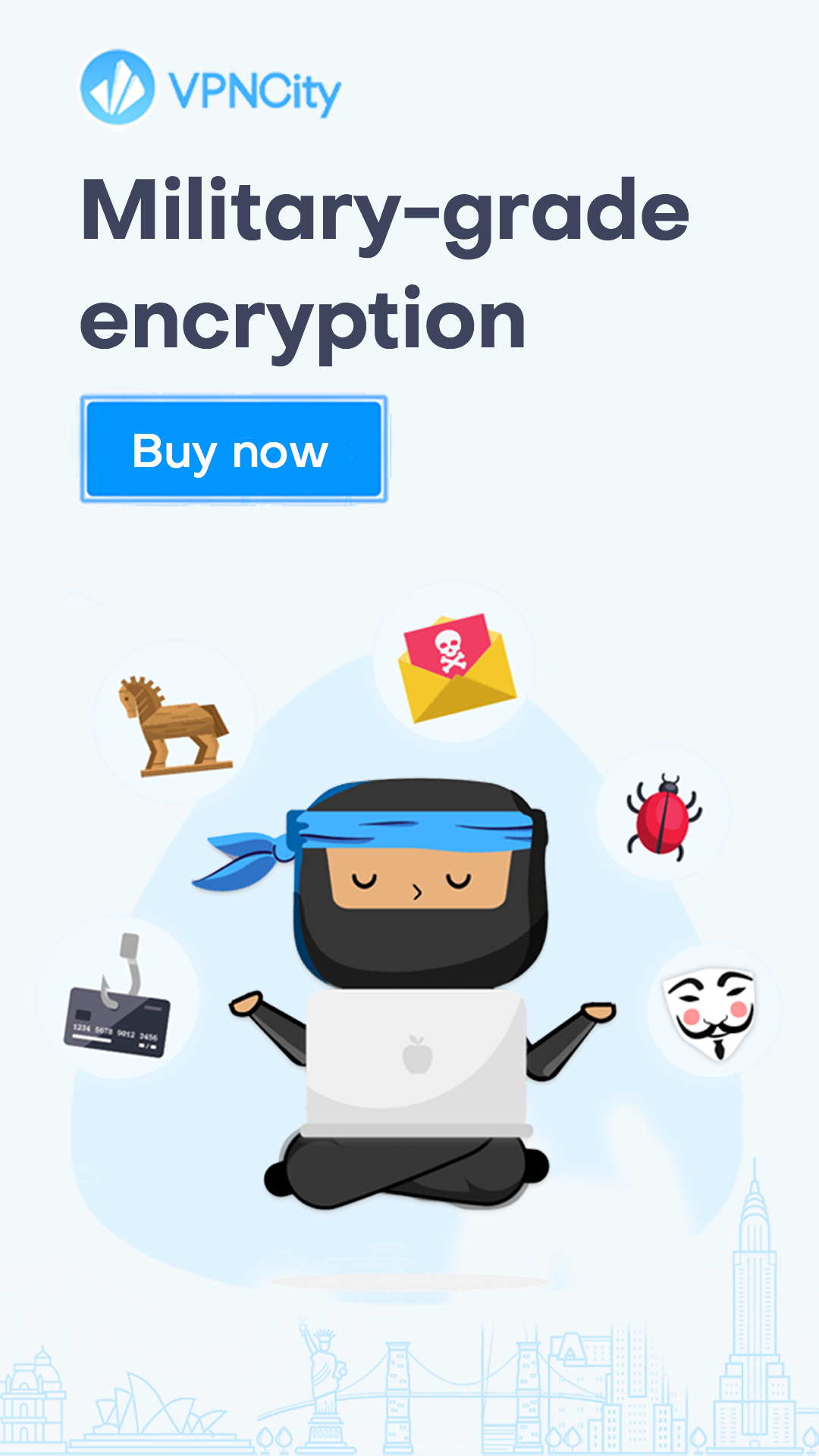 arrow_upward