Anna Lappé & Food MythBusters -- The Myth of Choice: How Junk-Food Marketers Target Our Kids
⇅
---

#children #Anna Lappe #Big Food #Lappé
Protect our kids. Tell McDonald's to end its predatory marketing to children and shut down happymeal.com. Visit http://www.foodmyths.org to take action!
For more information, citations, credits, and research sources used, www.foodmyths.org
Facebook: www.facebook.com/FoodMythBusters
Pinterest: www.pinterest.com/FoodMythBusters
Twitter: www.twitter.com/FoodMythBusters
Join the conversation on Twitter by using #FoodMyths
Big Food spends close to $2 billion every year telling kids and teens what's cool to eat through advertising, promotions, and sponsorships. Meanwhile, across the country, fast-food chains are crowding out grocery stores and supermarkets, narrowing the healthy food choices available.
Scary? It sure is, but together, we can work to curb this predatory marketing and stand up for real food.
We believe that marketing targeting to children and teenagers is a public health crisis. Watch our movies and dig into this page to understand why.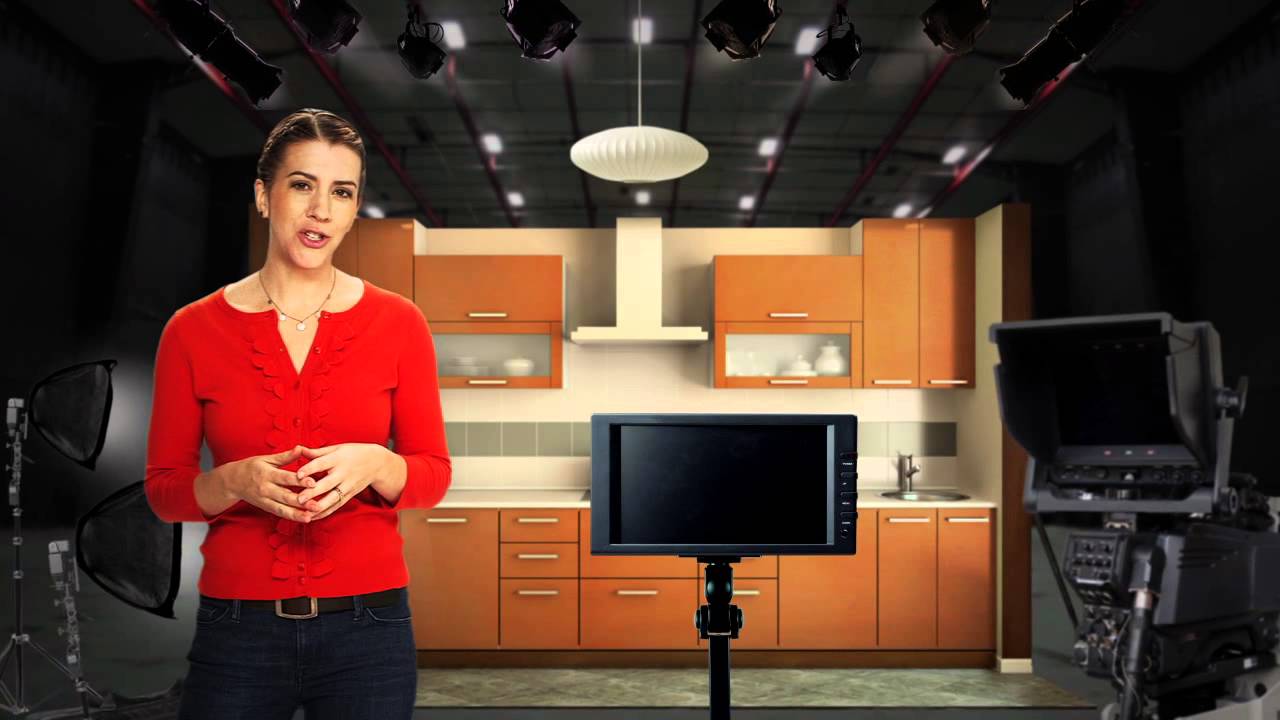 Next videos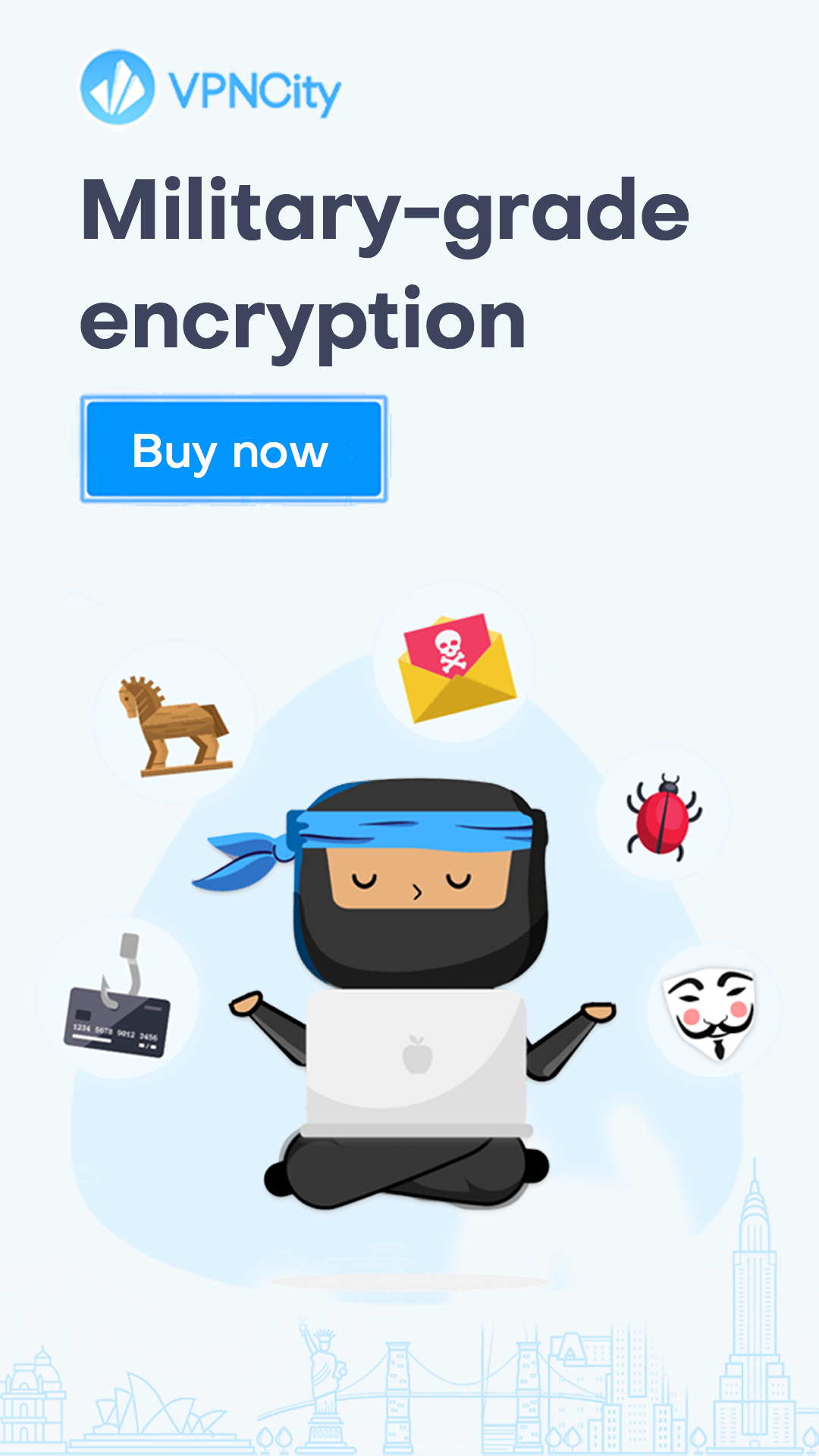 arrow_upward