Market Analysis Today | US Trading Session April 21, 2021 | S&P 500 & Gold Futures | PST
⇅
---
*Great news* Our new website is live and we are so excited to share it with you! Check out the Pure Structure Trading membership and coaching programs at: http://purestructuretrading.com​ and sign up now to take the final step on your journey to trading consistency..
Welcome to today's Morning Market Analysis for the US session market open. We do a daily technical analysis of the S&P 500 and Gold futures markets looking specifically at market structure and key areas of support and resistance in order to identify the highest probability trade opportunities. Watch these videos for insights into professional day trading strategy.
Be sure to like and subscribe to Pure Structure Trading for more daily market analysis.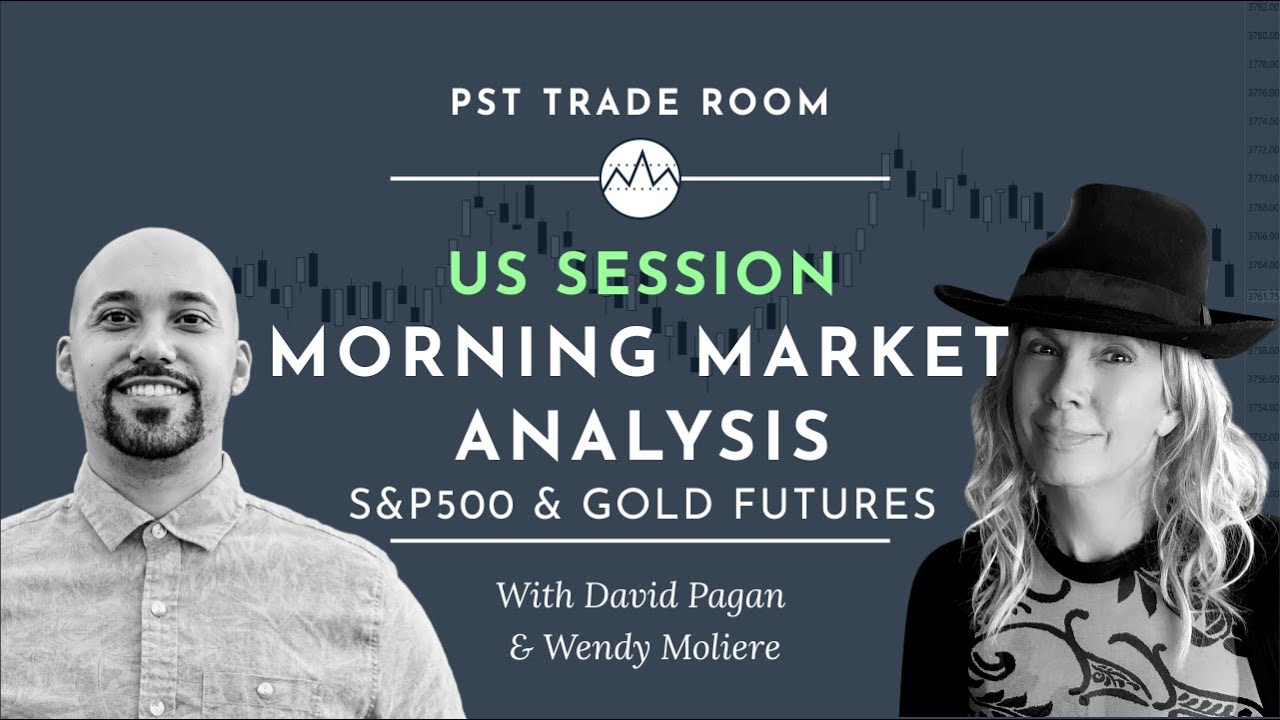 Next videos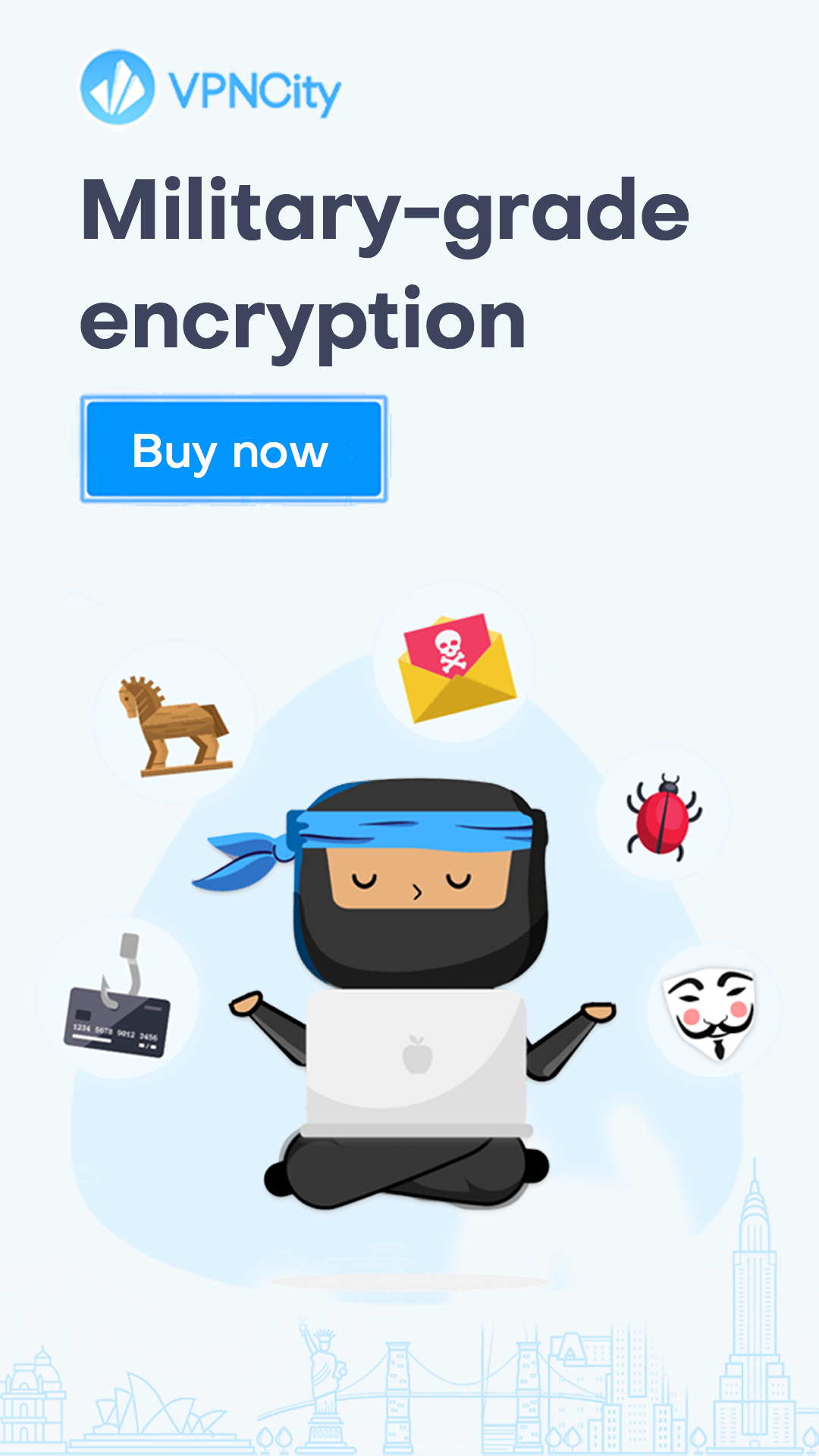 arrow_upward