60 Second Docs Of OSCAR UKONU/Telling stories With His Ballpen.#ballpen #oscarukonu #africa #oscar
⇅
---
Biography.
Oscar Ukonu (b. 1993) is a self-taught hyperealist living and working in Lagos, Nigeria.
Through an iconography of personal and cultural references, he constantly explores black identity and pride in an increasingly globalized world, as well as ideas surrounding Afrorealism..
Relentless in his meticulous approach to detail, Ukonu bathes his sitters in ethereal light - his dexterity and mastery of the ballpoint pen evident in the careful juxtaposition of broader strokes and intricate finer lines to heighten areas of interest and create an illusion of stark reality..
He defines his process as "a practice in time and patience", working approximately 200 to 400 hours on a decently sized piece. Finding words as a limiting form of expression in a visually colourful world, his art serves as a medium to lend his voice in engaging pertinent issues in the society. Oscar Ukonu was part of the seminal exhibition " Insanity " at Omenka Gallery Lagos, and his works can be found in several significant collections in Nigeria and abroad.




Next videos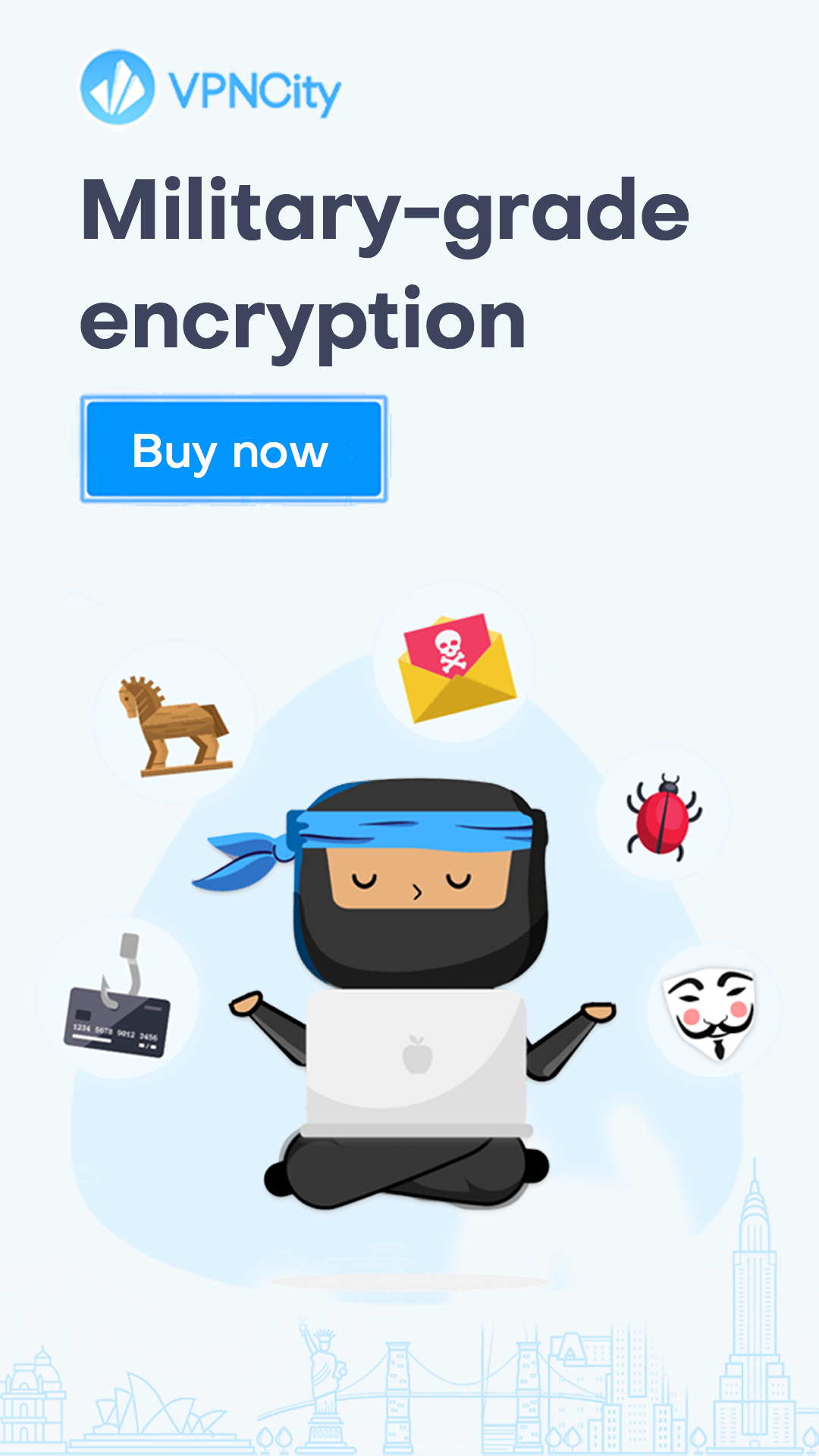 arrow_upward