Is Warren Buffett even Relevant anymore!?! Trashes Bitcoin, RobinHood, and GameStop Stock!
⇅
---

#bonds #savings #is the stock market going to crash #fx
Click here to sign up with WeBull and get 2 FREE Stocks: https://www.webull.com/activity?inviteCode=dTkexfatCsPP&inviteSource=wb_kol_us&source=main
Join this channel to get access to my portfolio and daily watch lists, https://www.youtube.com/channel/UCpZqTguGOptG9ek2WLkV0zA/join
If you guys enjoyed the video, please hit the LIKE button and make sure to SUBSCRIBE for more videos like this! Thanks again!
DISCLAIMER: All of Own The Chaos Views and opinions, our trades, strategies, and news coverage are based on our opinions alone and are only for entertainment purposes. You should not take any of this information as guidance for buying or selling any type of investment or security. We are not a financial advisors and anything that we say on this YouTube channel should not be seen as financial advice. We are only sharing our biased opinion based off of speculation and personal experience. An individual trader's results may not be typical and may vary from person to person. It is important to keep in mind that there are risks associated with investing in the stock market and that one can lose all of their investment. Thus, trades should not be based on the opinions of others but by your own research and due diligence.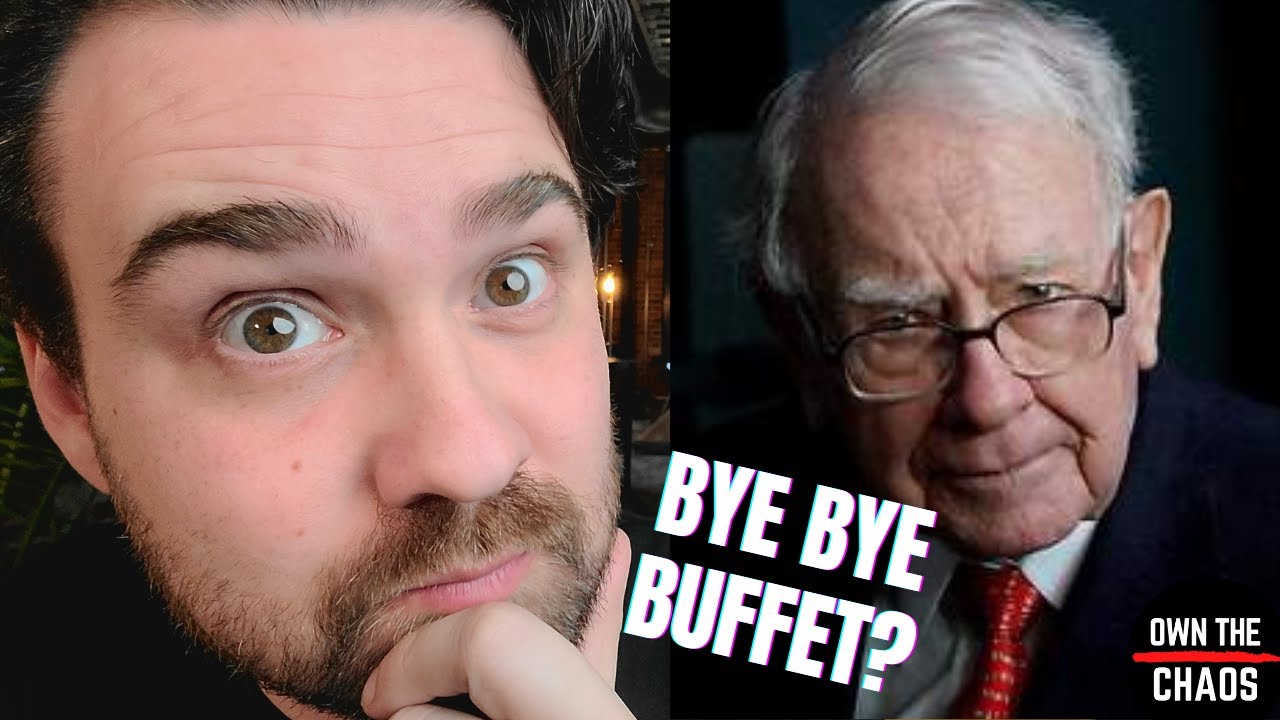 Next videos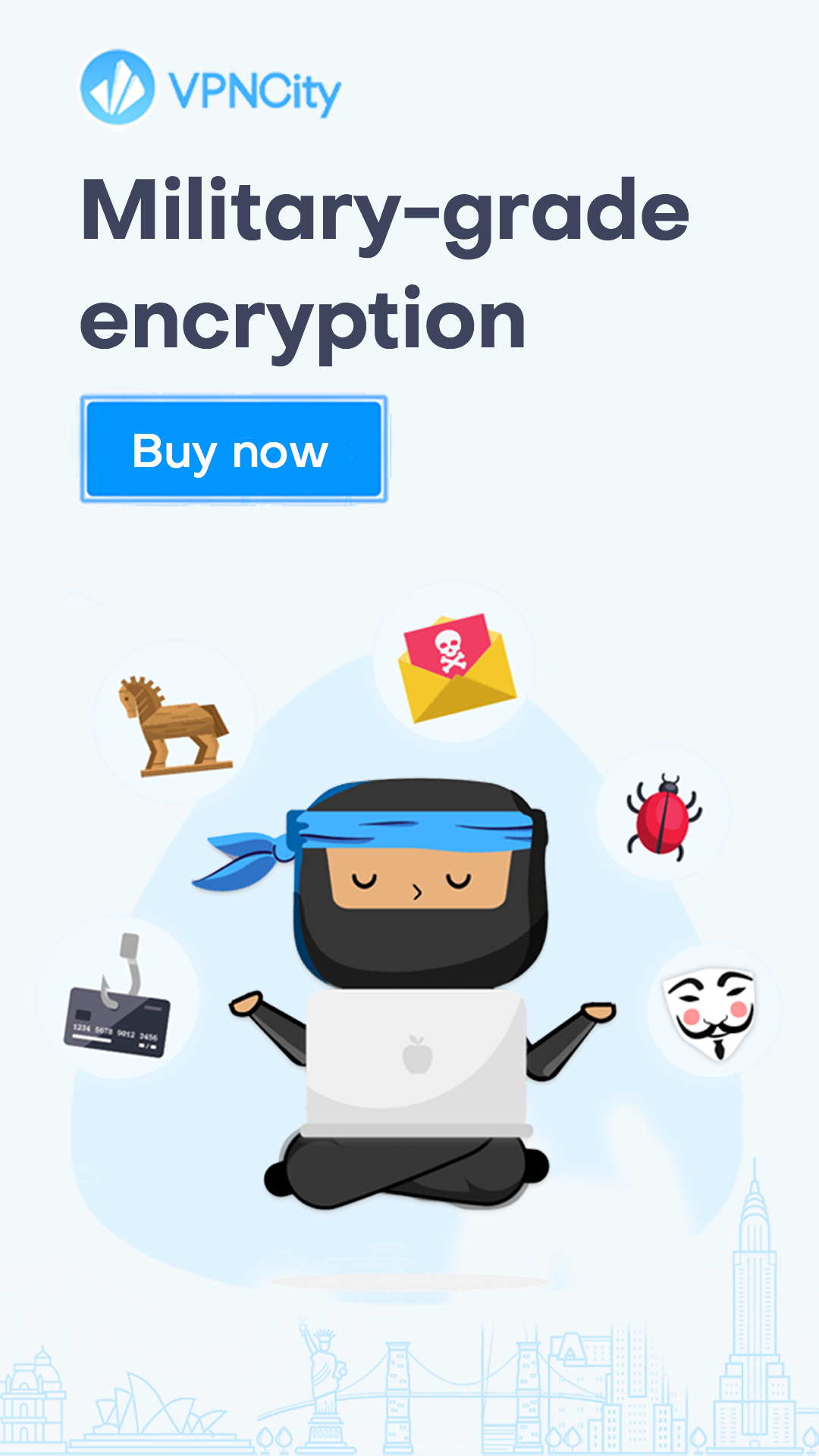 arrow_upward