McNally Jackson Presents: Brooke Baldwin with Gayle King
⇅
---
CNN news anchor Brooke Baldwin explores the phenomenon of "huddling," when women lean on one another—in politics, Hollywood, activism, the arts, sports, and everyday friendships—to provide each other support, empowerment, inspiration, and the strength to solve problems or enact meaningful change. Whether they are facing adversity (like workplace inequity or a global pandemic) or organizing to make the world a better place, women are a highly potent resource for one another.
Through a mix of journalism and personal narrative, Baldwin takes readers beyond the big headline-making huddles from recent years (such as the Women's March, #MeToo, Times Up, and the record number of women running for public office) and embeds herself in groups of women of all ages, races, religions and socio-economic backgrounds who are banding together in America..
BROOKE BALDWIN is a veteran journalist and Peabody Award finalist who has anchored the 2–4 p.m. (ET) edition of CNN Newsroom for more than a decade. She has often been sent into the field to cover the biggest breaking stories in the US and around the world. She played a major role in anchoring coverage of the Obama and Trump administrations and has also reported on stories from Europe, Africa, Asia, and the Middle East. She joined CNN in 2008, and viewers have come to know Baldwin for her versatility, authenticity, and humanity at the news desk. As the creator and host of CNN's digital series American Woman, she has dedicated the latest chapter of her career to shining a light on trailblazing women in politics and culture. Baldwin graduated from the University of North Carolina at Chapel Hill in 2001 with a BA in journalism and Spanish. She lives in Manhattan with her husband, James, and their pug, Pugsley. Huddle is her first book.
GAYLE KING is co-host of CBS THIS MORNING. An accomplished television journalist, King interviews top newsmakers and delivers original reporting to CBS THIS MORNING and all CBS News broadcasts and platforms. She is also editor-at-large of the award-winning O, the Oprah Magazine. King recently began hosting a live, weekly radio show titled "Gayle King in the House" on SiriusXM. CBS THIS MORNING is CBS' most successful morning news broadcast in more than three decades. Since joining CBS News in 2011, King has conducted revealing and news-making interviews with world leaders, political figures and celebrities. The mother of a daughter, Kirby, and a son, Will, she currently resides in New York City.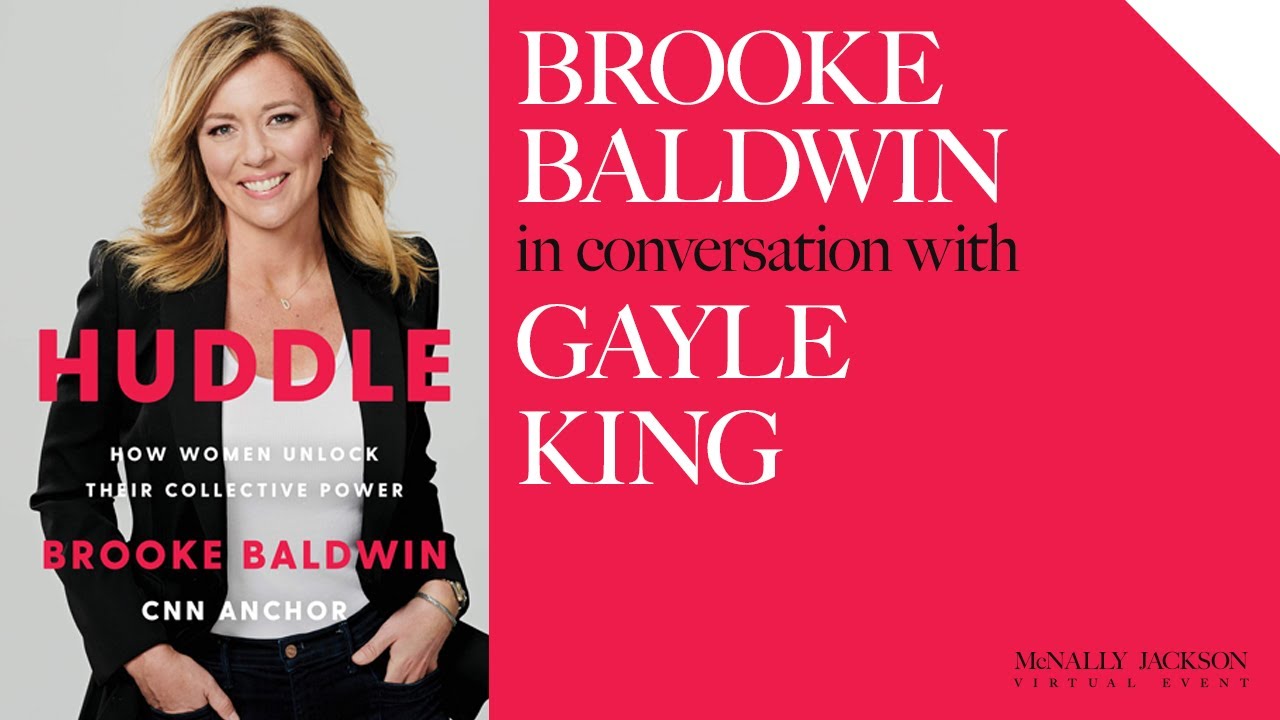 Next videos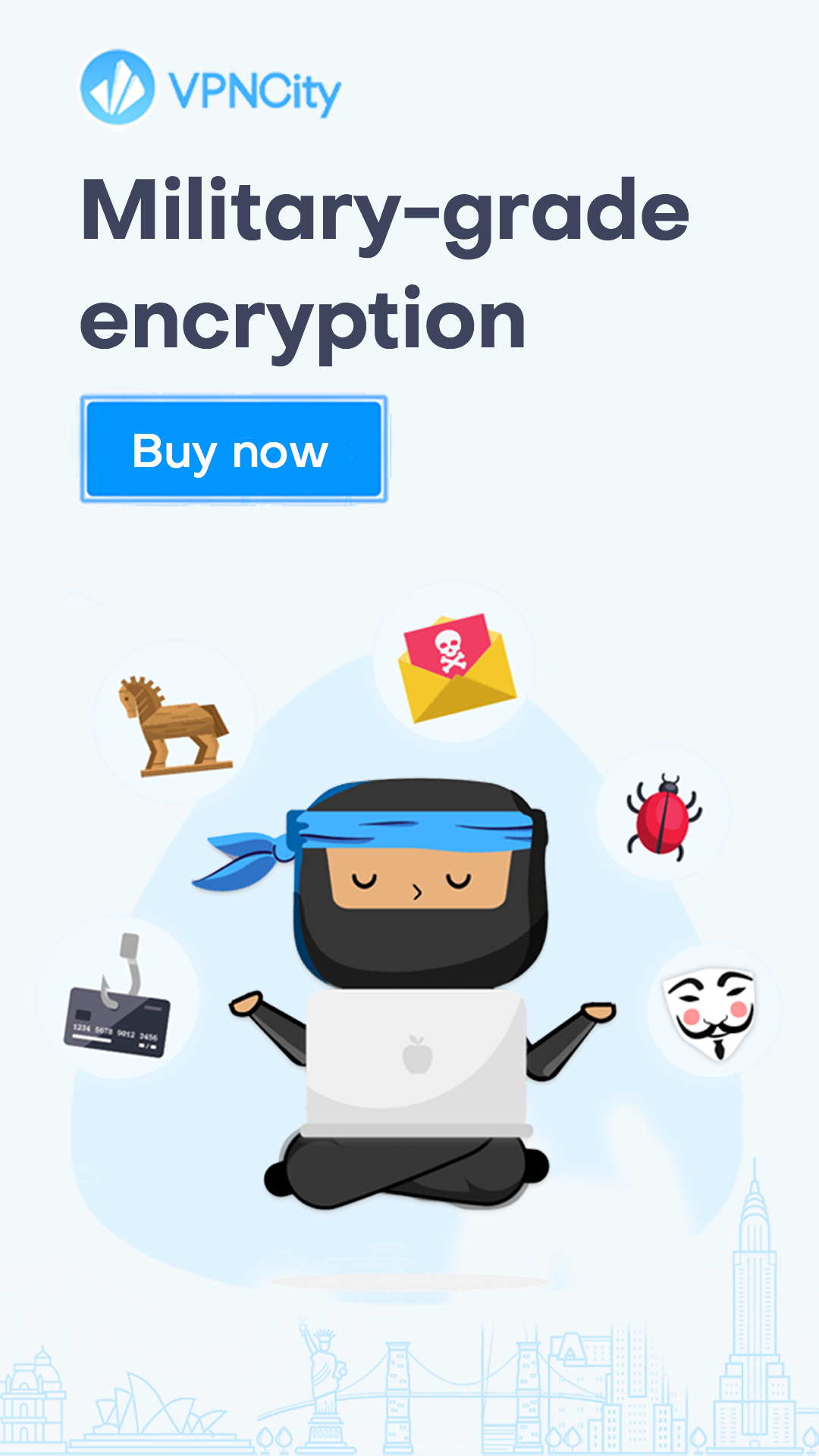 arrow_upward