Is Technical Analysis Important? Tesla TSLA Stock | Salesforce CRM | S&P 500 SPY | Bitcoin BTC
⇅
---

#crypto #CRM stock #stock crash #btc
Is technical analysis important? Or is it just a distraction?.
Let's take a look at Tesla (TSLA) stock, Salesforce (CRM) stock, Bitcoin BTC, and S&P 500 SPY technical analysis..
WANT TO SUPPORT THE CHANNEL?
Thank you so much, you are AWESOME!
Beeswax lotion bars that my wife makes, https://www.etsy.com/shop/leafana
Handcrafted Lotion Bar / Locally Sourced Beeswax / Moisturizer Skin Care
Etrade brokerage referral link, https://refer.etrade.net/stockupdatesnow
Deposit at least $500 for me to get a gift card!.
Follow me on Twitter for my reactions to stock market events and investing tips, https://twitter.com/MarketScraper
*Disclaimer*
These videos are for informational and entertainment purposes only. THIS IS NOT FINANCIAL ADVICE. Make sure to always do research before buying individual stocks. All information presented is only my opinion and might not be accurate. There are always risks when investing in the stock market, make sure to talk to a financial adviser before making financial decisions.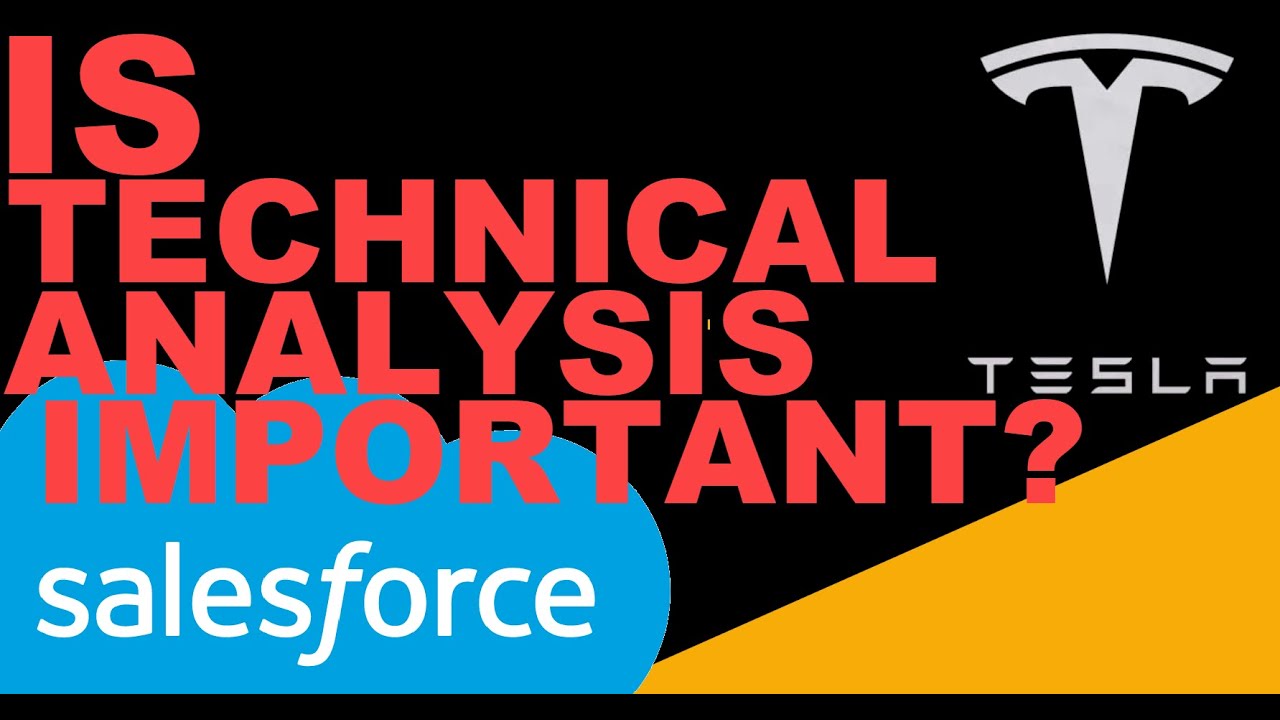 Next videos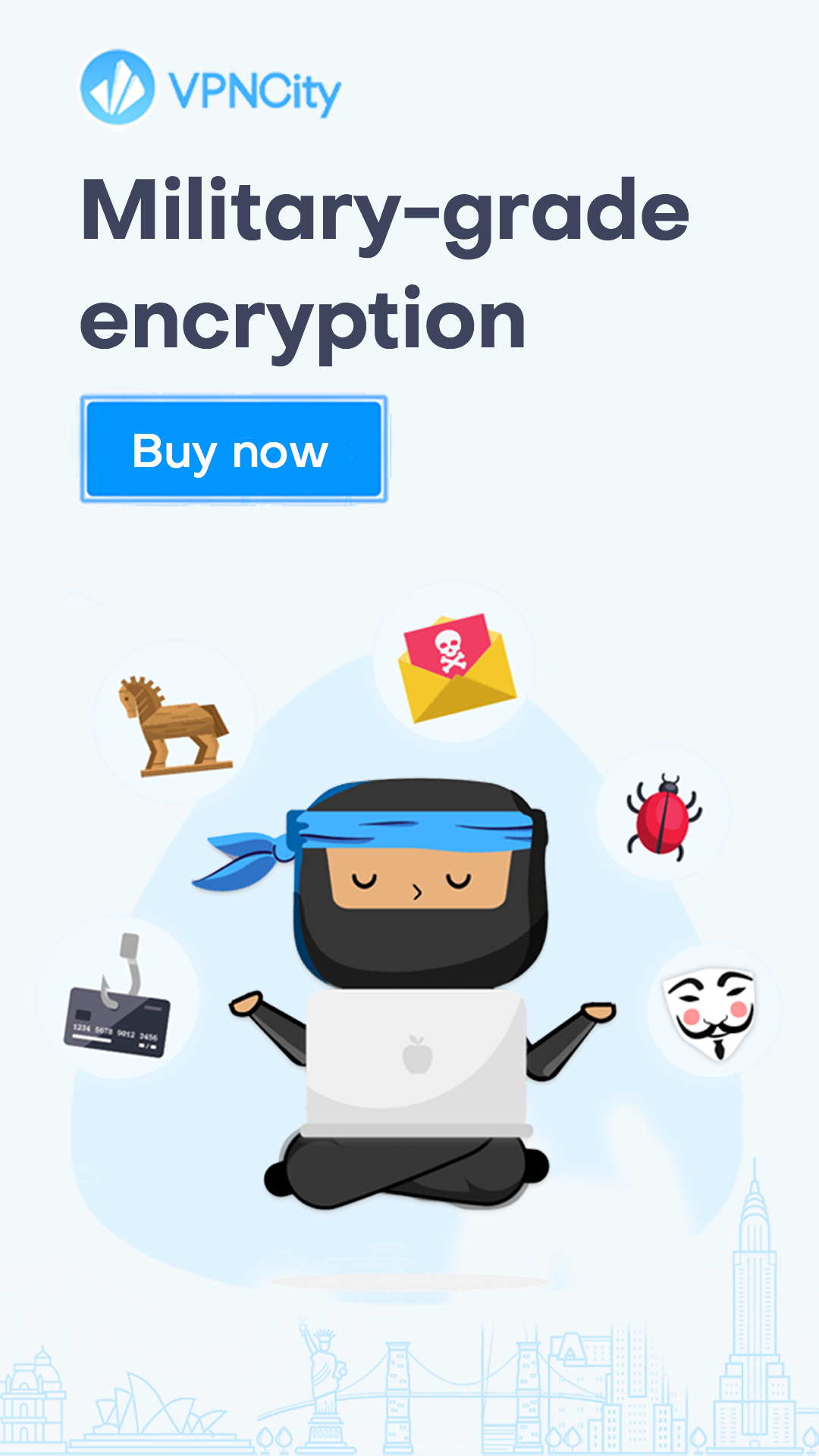 arrow_upward