Smithereens - Twenty One Pilots | Cover by Madison
⇅
---

#Smithereens #smithereens cover #Twenty one pilots #smithereens
A short cover of "Smithereens by Twenty One Pilots". I recently got into twenty one pilots and im obsessed, this is my attempt to cover one of their songs from their album "Trench". It isnt the best in terms of quality but i really enjoyed the song and the whole cover lol so i thought i should post it and yea. Hopefully near future i will be able to cover more of their songs cus they re just that GOOD. Lol. So yea if u guys enjoy plss leave a like and comments
Plss like comment and subscribe if u enjoy my cover, it really help me to be more motivated on this whole journey :). Sharing the video would absolutely help me aswell lol.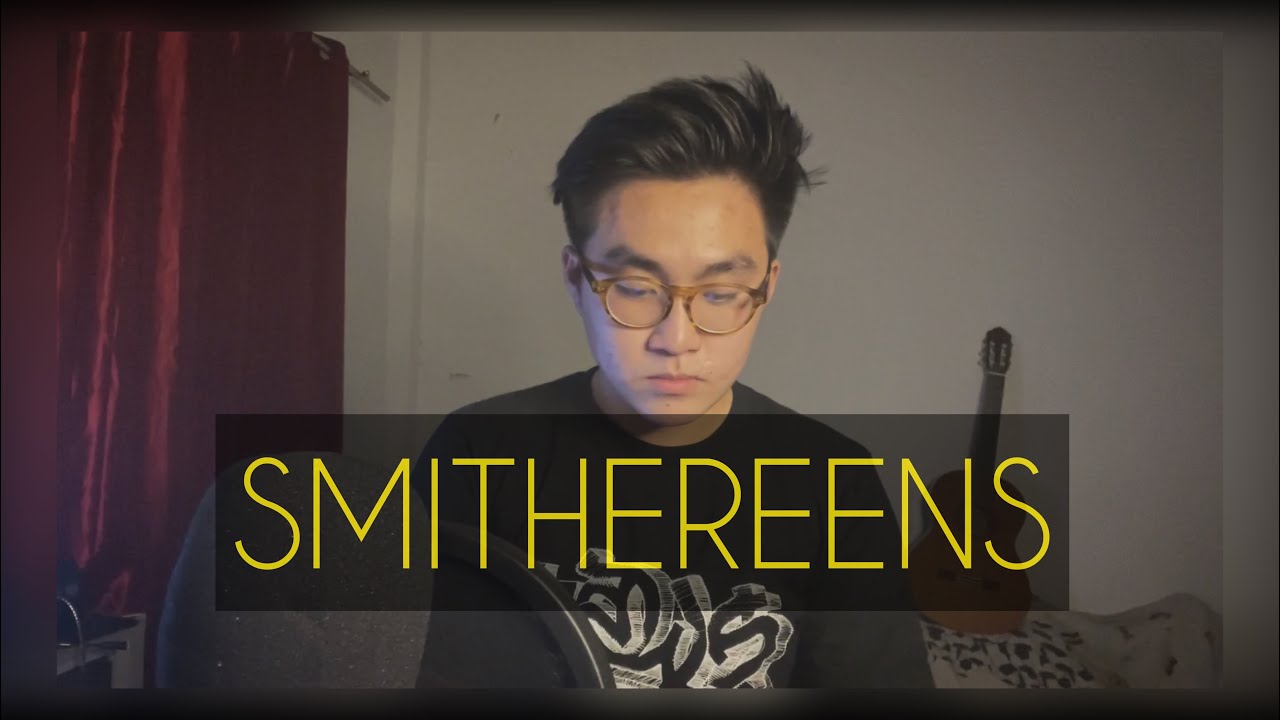 Next videos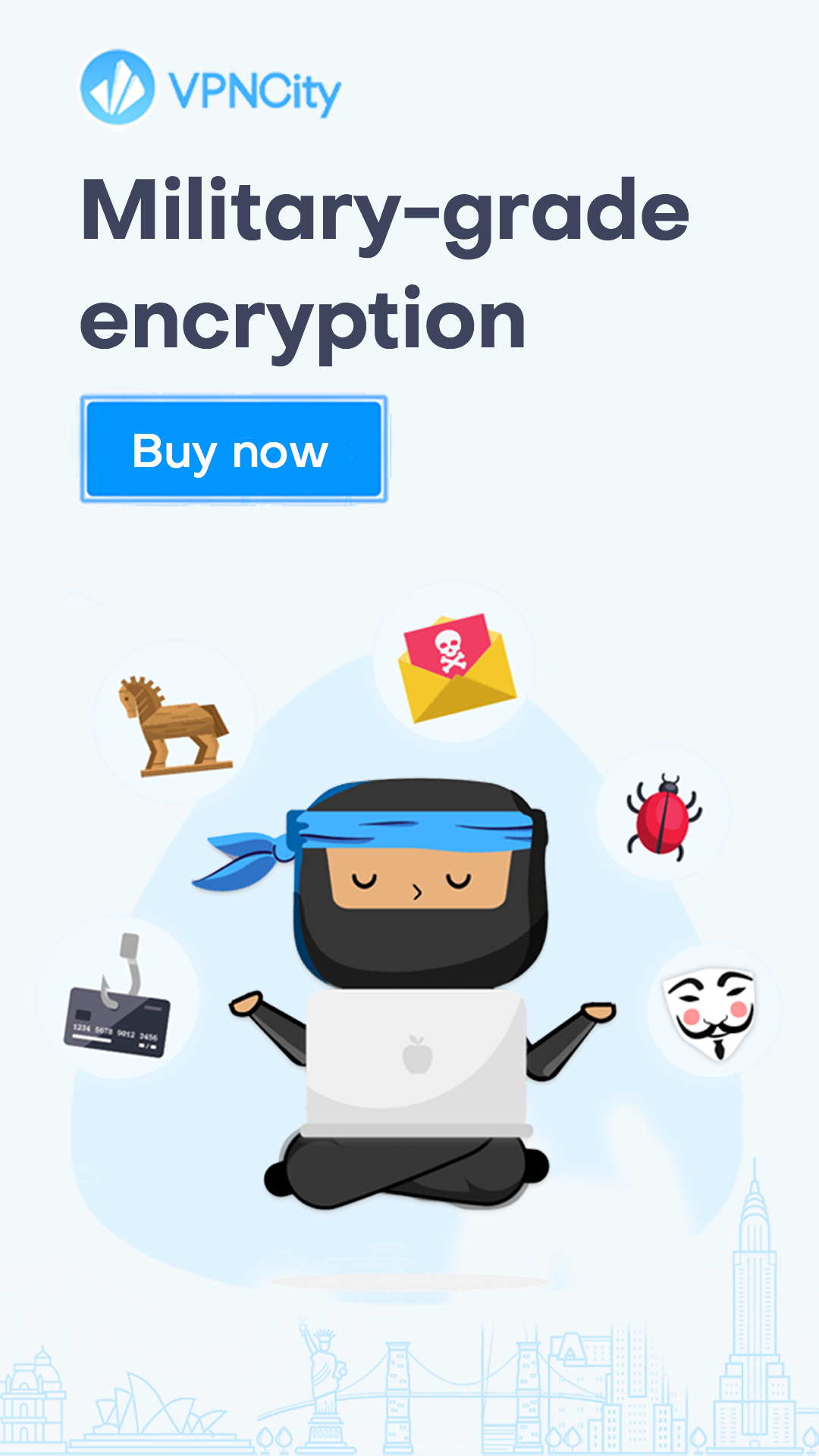 arrow_upward