Picture (feat. Sheryl Crow)
⇅
---

#Sheryl Crow #Cocky #Picture (feat. Sheryl Crow) #Kid Rock #Music
Provided to YouTube by Top Dog/Atlantic
Picture (feat. Sheryl Crow) · Kid Rock · Sheryl Crow
Cocky
℗ 2001 Atlantic Recording Corporation for the United States and WEA International Inc. for the world outside of the United States
Engineer: Al Sutton
A&r Manager: Andy Karp
A&r Manager: Jason Flom
Keyboards: Jimmie Bones
Lead Guitar: Kenny Olson
Lead Guitar: Kid Rock
Rhythm Guitar: Kid Rock
Producer: Kid Rock
Lead Vocals: Kid Rock
Background Vocals: Misty Love
Bass Guitar: Sheryl Crow
Rhythm Guitar: Sheryl Crow
Background Vocals: Shirley Hayden
Drums: Stephanie Eulinberg
Masterer: Ted Jensen
Writer: RJ Ritchie
Auto-generated by YouTube.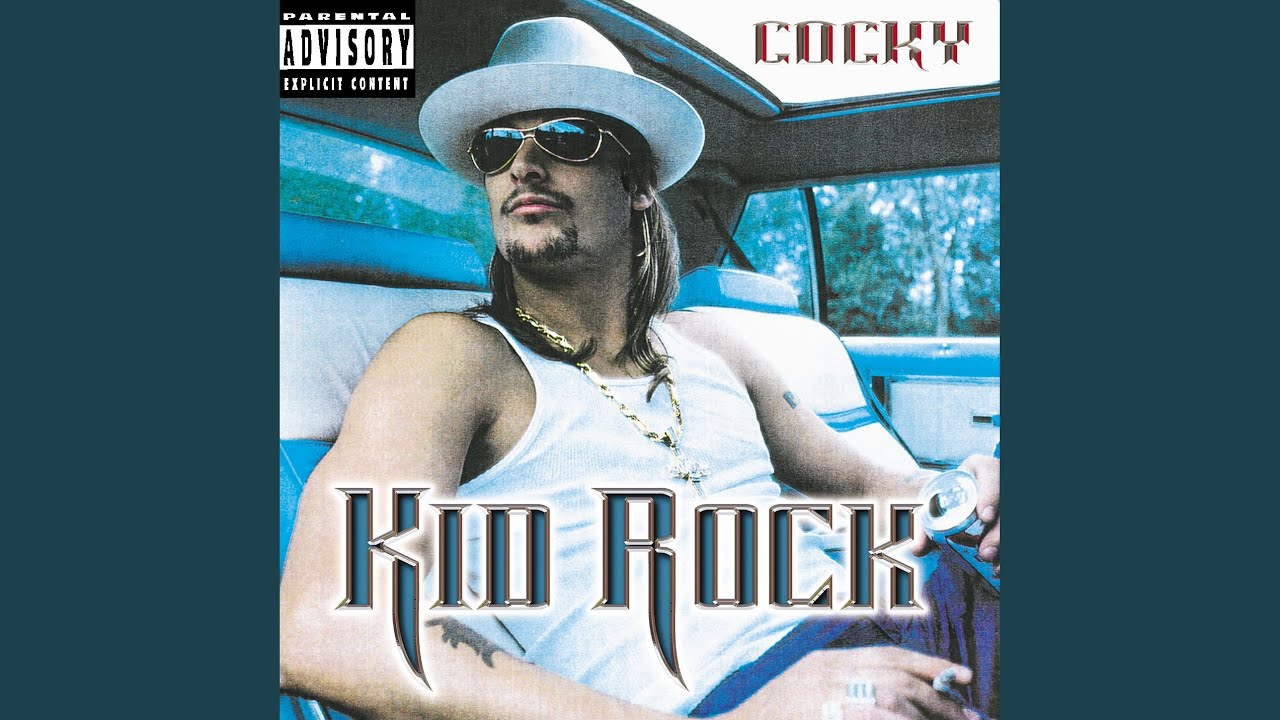 Next videos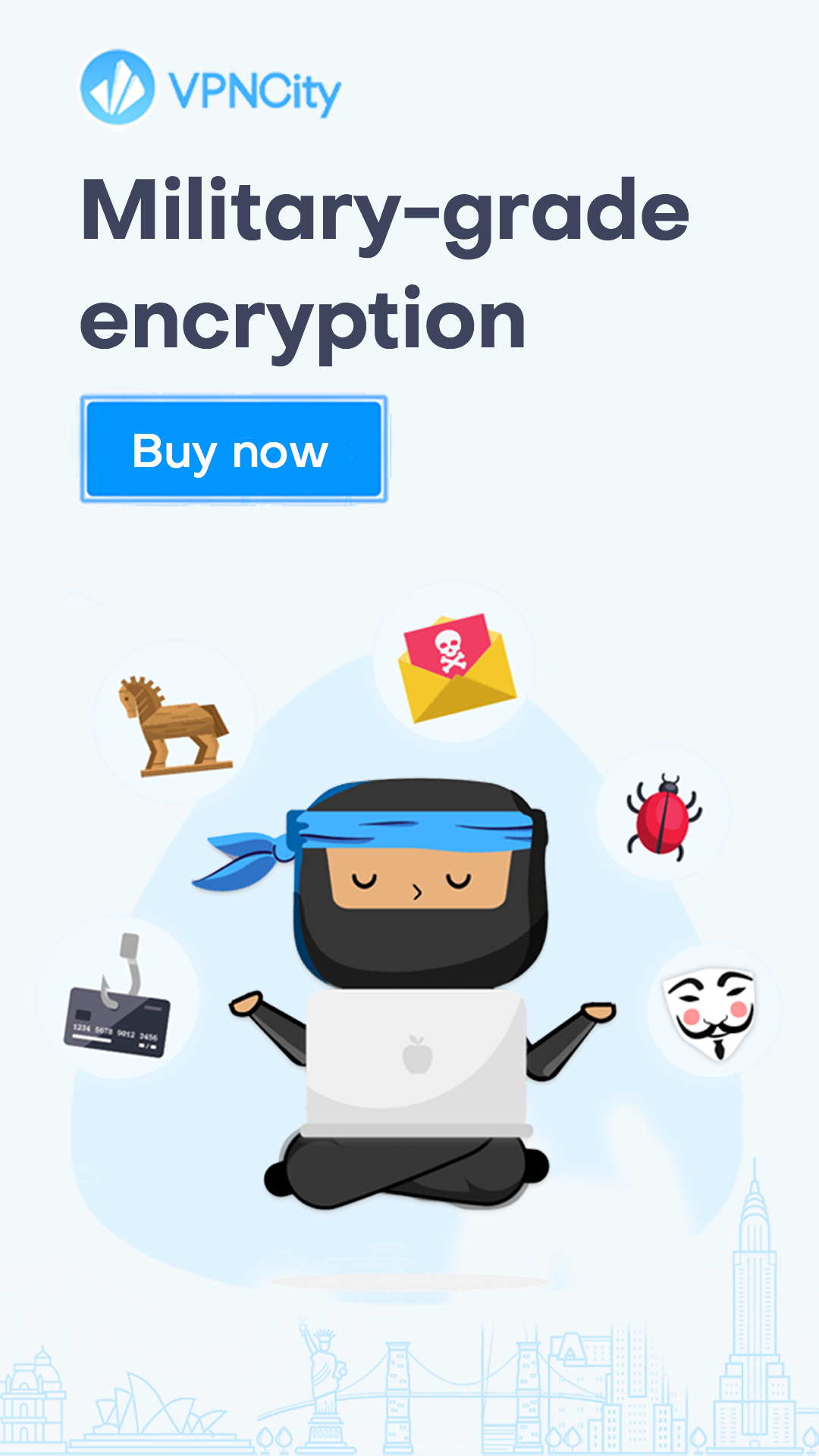 arrow_upward