How to use Live Presentations in Microsoft PowerPoint
⇅
---

#attendees #audience #guide #feedback
With Live Presentations in PowerPoint, audience members can see a presentation on their devices and read live subtitles in their preferred language while you speak. They can use "pinch to zoom" to see the slides more clearly on mobile devices, give feedback, send live reactions to the presenter, and navigate back to review previous slides.
To use Live Presentations, you need to be a Microsoft 365 subscriber, either through your work or school, or via a personal or family subscription.
Watch all my PowerPoint tutorials here: https://www.youtube.com/playlist?list=PLlKpQrBME6xIKFhSxvoRzy5mrewPe1PcM
0:00 Introduction
1:25 Access Live Presentations via Office.com
2:23 Start a Live Presentation
2:48 Get people to join Live Presentation
3:43 Captions / transcript
3:58 Change caption language
4:20 Zoom in on slides
4:47 Join presentation late
5:00 Advancing through slides
5:20 Provide live feedback
6:00 Meeting controls
7:46 Wrap up
As full disclosure, I work at Microsoft as a full-time employee.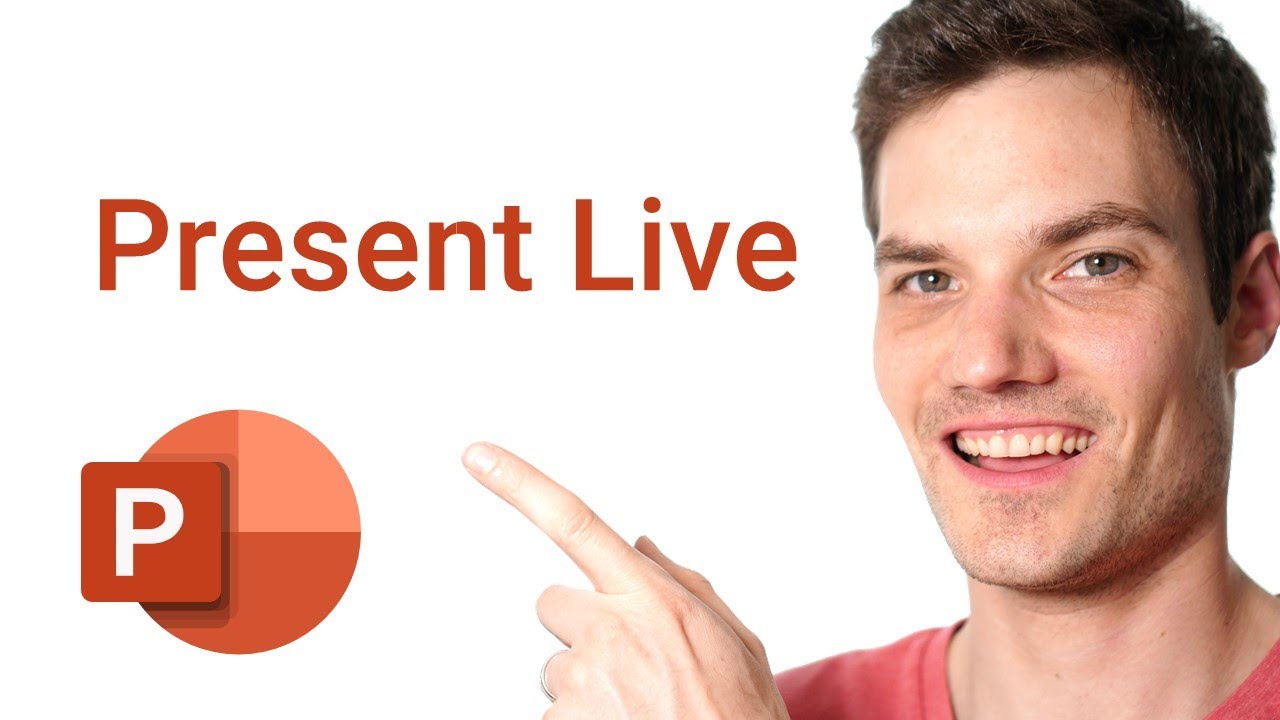 Next videos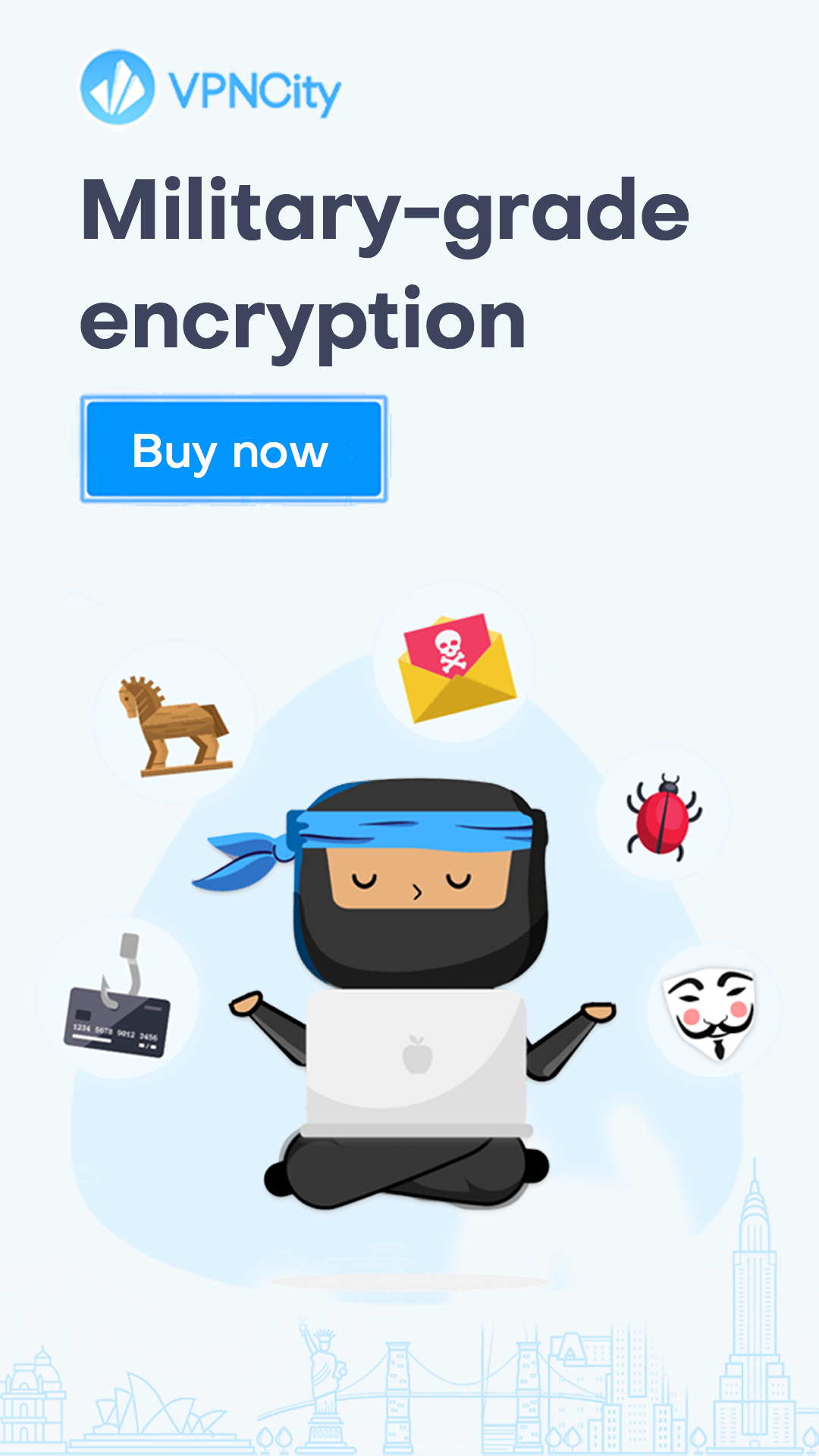 arrow_upward