PS5 Preorder Live Stream - Amazon Prime Day and Best Buy
⇅
---

#Gaming
#PS5 Preorder Wave 3 is potentially happening during Prime Day on Amazon and also at Best Buy. With no announcements from either of them on #ps5prorders it is unlikely they will have any in stock but I am staying up anyways to be sure.
Prime Day officially starts at 3am EST and Midnight PT. This stream will start 2 hours before Prime Day actually begins.
IF you are trying to preorder the #playstation5 or just want to hang out in the chat, feel free to join me!
Consider becoming a member to use custom emoji's and have a green name in my stream chat!
Watch my Generation 8 Pokemon rap if you're on the fence about subscribing...no, seriously, https://www.youtube.com/watch?v=qN8eIkZDSCU
Don't forget about my PS5 Console Giveaway which I will do by January!
My Twitter and other Social Media, IG - JakeRandall72
Twitter - https://twitter.com/Jake_Randall_YT
Discord - https://discord.gg/JjGVhcz
Thank you for watching my Gaming and PS5 Content!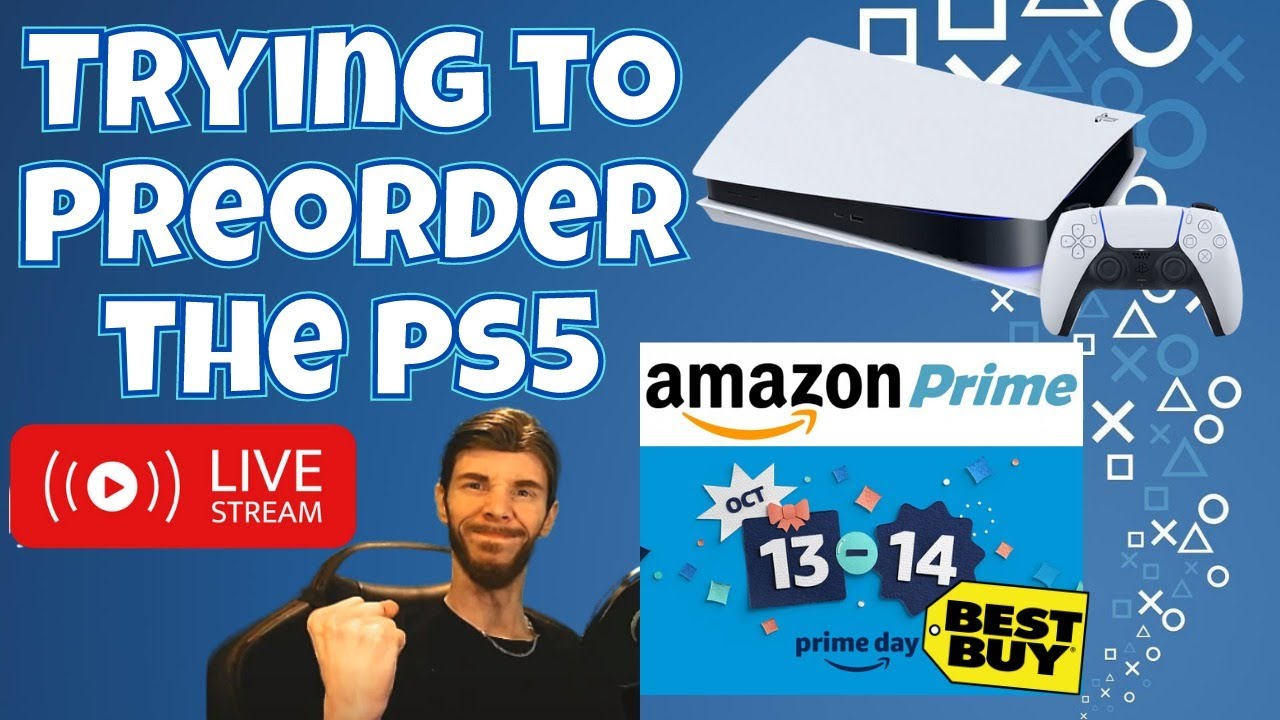 Next videos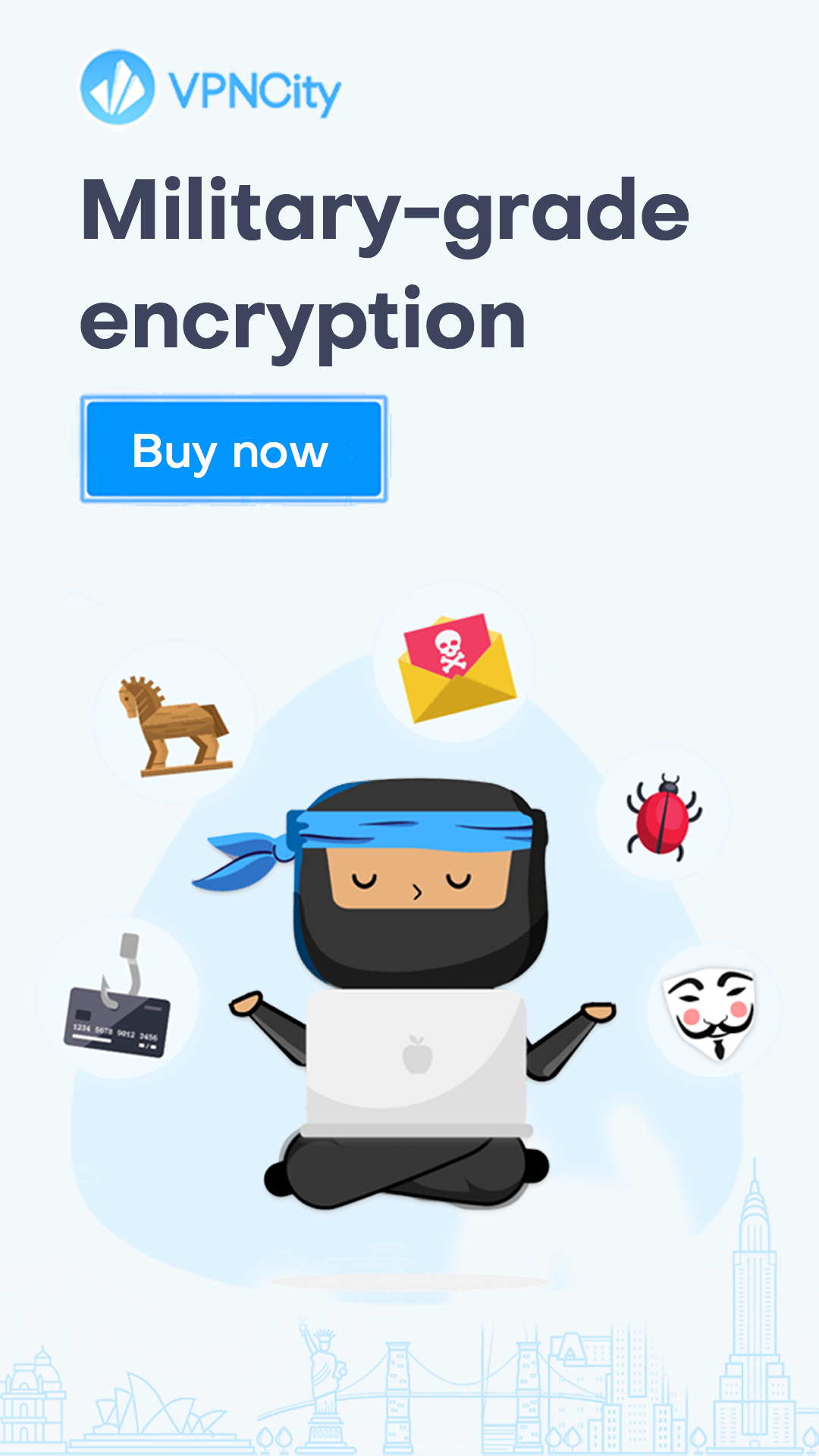 arrow_upward