Playing Among Us with friends!
⇅
---

#Family #friendly #Gaming
GO SUPPORT EVERYONE IN THIS VID!! Sorry it's up so late lol it's 30mins long though so it took a while to get ready. Like the video if you want me to play more Among Us with my friends. I love all of them and I had a great time with them.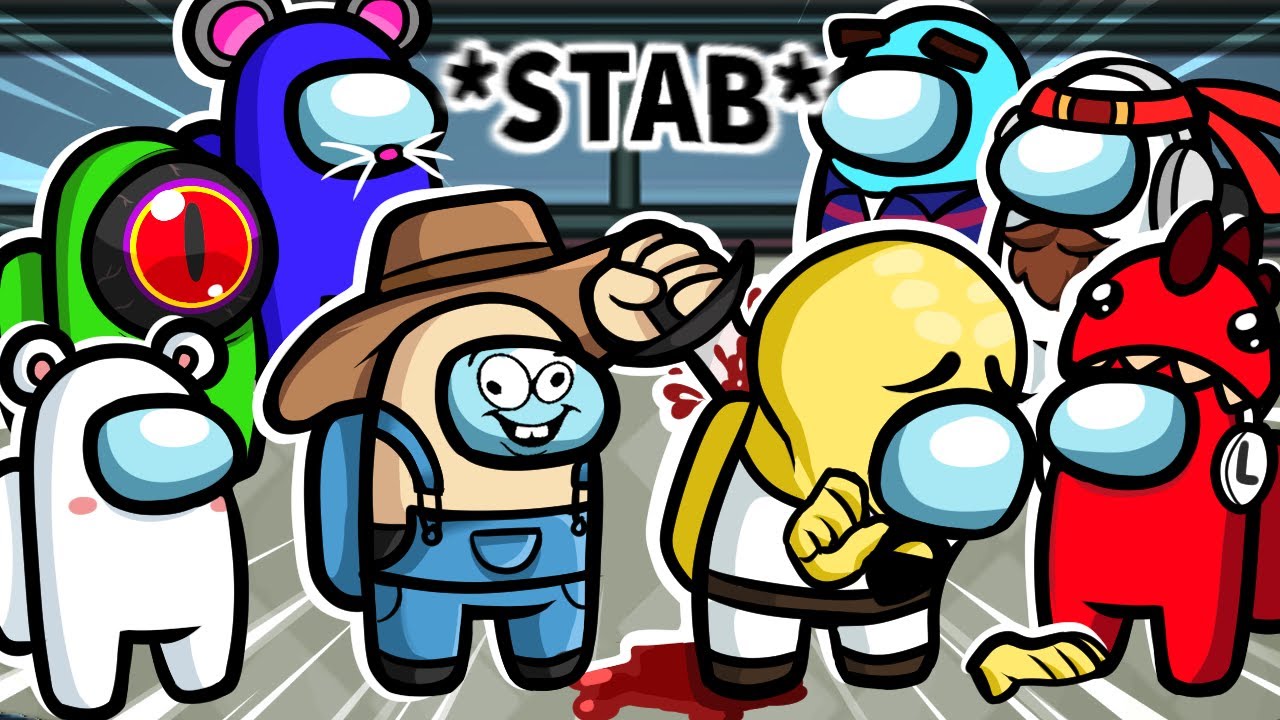 Next videos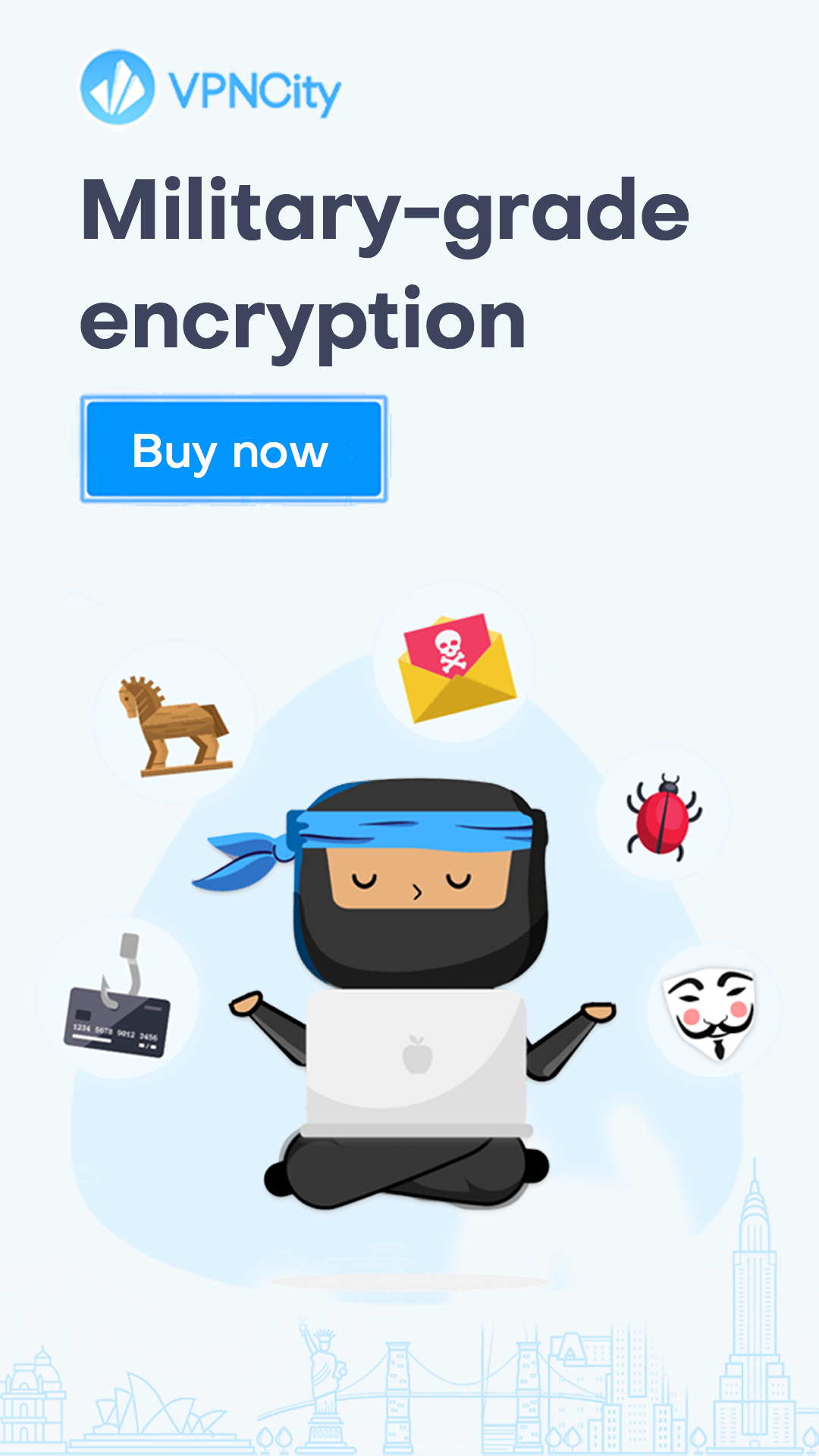 arrow_upward