MANAGEMENT CONSULTING PRESENTATION - How consulting firms create slide presentations (from McKinsey)
⇅
---

#consulting powerpoint presentation examples #mckinsey #powerpoint training #mckinsey powerpoint slides
Top management consulting firms such as McKinsey, BCG or Bain use special techniques to create their PowerPoint slide presentations. In this video, I give you an overview into the most commonly used slide design principles that MBB consulting firms use. It covers frequently used PowerPoint slide elements such as callouts, bubbles, waterfall charts, structure elements, clotheslines, takeaway boxes and much more. Drawing from my 6 years of experience having worked at McKinsey, I show you what MBB consulting firms (McK, BCG, Bain) teach their rookies in their onboarding programs. Learn management consulting presentation skills by understanding the consulting presentation examples I show you. These strategy consulting PowerPoint presentation examples will help you understand how McKinsey PowerPoint slides look like (or those of other management consulting firms). Improve your slide presentation skills: Learn to create consulting PowerPoint presentations and learn to work with PowerPoint! Slide writing is one of the key skills to master as consultant.
Chapters
00:00 Introduction
02:34 Slide Writing Course
03:11 Basic slide elements
05:02 Action titles
05:40 Creation of charts
06:44 Waterfall charts
09:05 Callouts
10:03 Stickers
14:04 Takeaway box
14:41 Bubbles
16:49 Number circles
19:02 Clotheslines
20:13 Structure elements
22:22 Wrap-up
🎓 MY ONLINE COURSES*
Learn to make PowerPoint presentations like Top Management Consultants, "CEO-level Presentation Skills - Slide Writing for Consulting"
https://link.firmlearning.com/slides
Everything you need to know about Blockchain and Cryptocurrency, "The Complete Course on Blockchain and Bitcoin"
https://link.firmlearning.com/blockchain
👍 CHANNEL MEMBERSHIP
Become a member of Firm Learning to support my work and get access to perks, https://link.firmlearning.com/join
📄 CV AND COVER LETTER TEMPLATE*
Get a CV and cover letter template based on my own documents. With earlier versions of this CV and cover letter, I successfully applied to McKinsey as consultant, https://link.firmlearning.com/learning
📩 NEWSLETTER
Sign-up to the Firm Learning e-mail newsletter to continue learning about Business and Management, https://link.firmlearning.com/e-mail
☑️ RECOMMENDATIONS*
Books to read: https://link.firmlearning.com/books
Travel like a consultant: https://link.firmlearning.com/travel
GMAT study material: https://link.firmlearning.com/gmatstudy
My video equipment: https://link.firmlearning.com/myequipment
Learn to code (with 50 USD discount): https://link.firmlearning.com/udacity
🎧 AUDIOBOOKS*
This is a link to the audiobook service Audible that I use every day. It helps me "read" 50+ books every year. The link gives you a free test month, https://link.firmlearning.com/audible
💬 SOCIAL MEDIA
Instagram: https://link.firmlearning.com/instagram
Facebook: https://link.firmlearning.com/facebook
LinkedIn: https://link.firmlearning.com/linkedin
(on LinkedIn, please "Follow", do not "Connect" if you do not know me)
* Links are Affiliate links. This means that I receive a revenue share whenever a purchase is made via the link. The price for you stays the same. Thank you for supporting my work at Firm Learning!
All views expressed on this channel are private opinions of this channel's creator Heinrich. This is NOT an official channel of any consulting firm.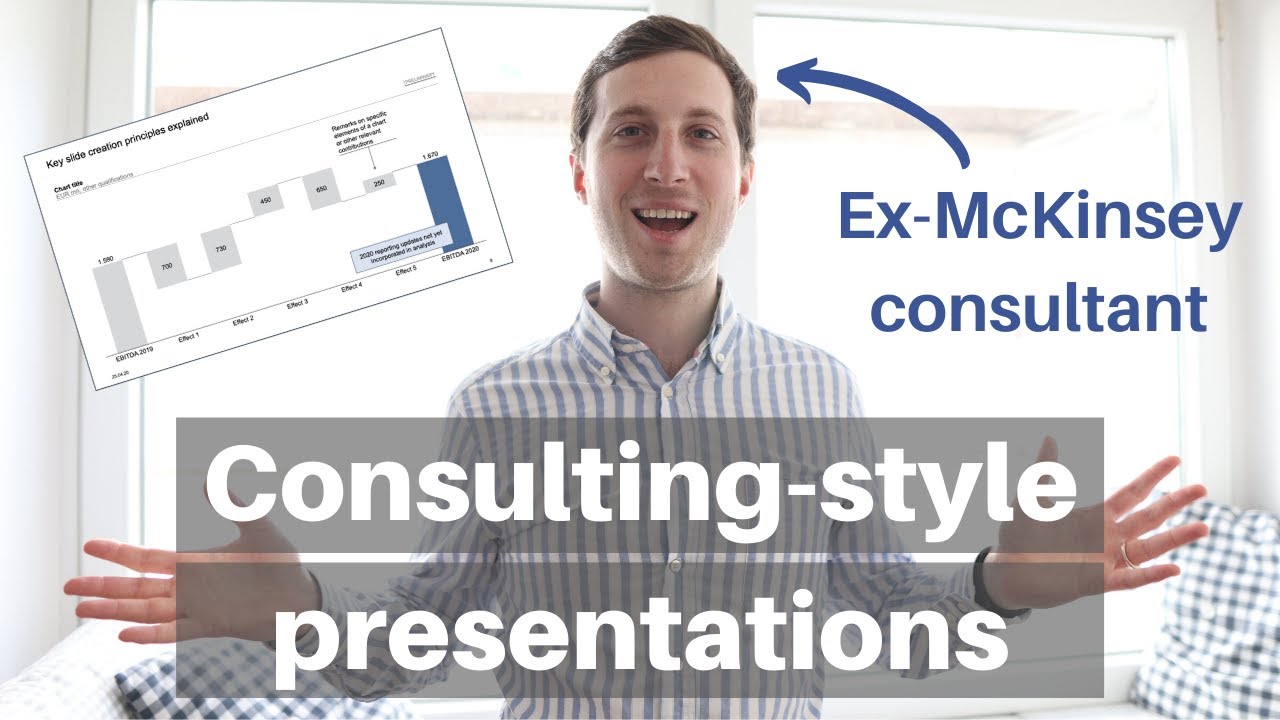 Next videos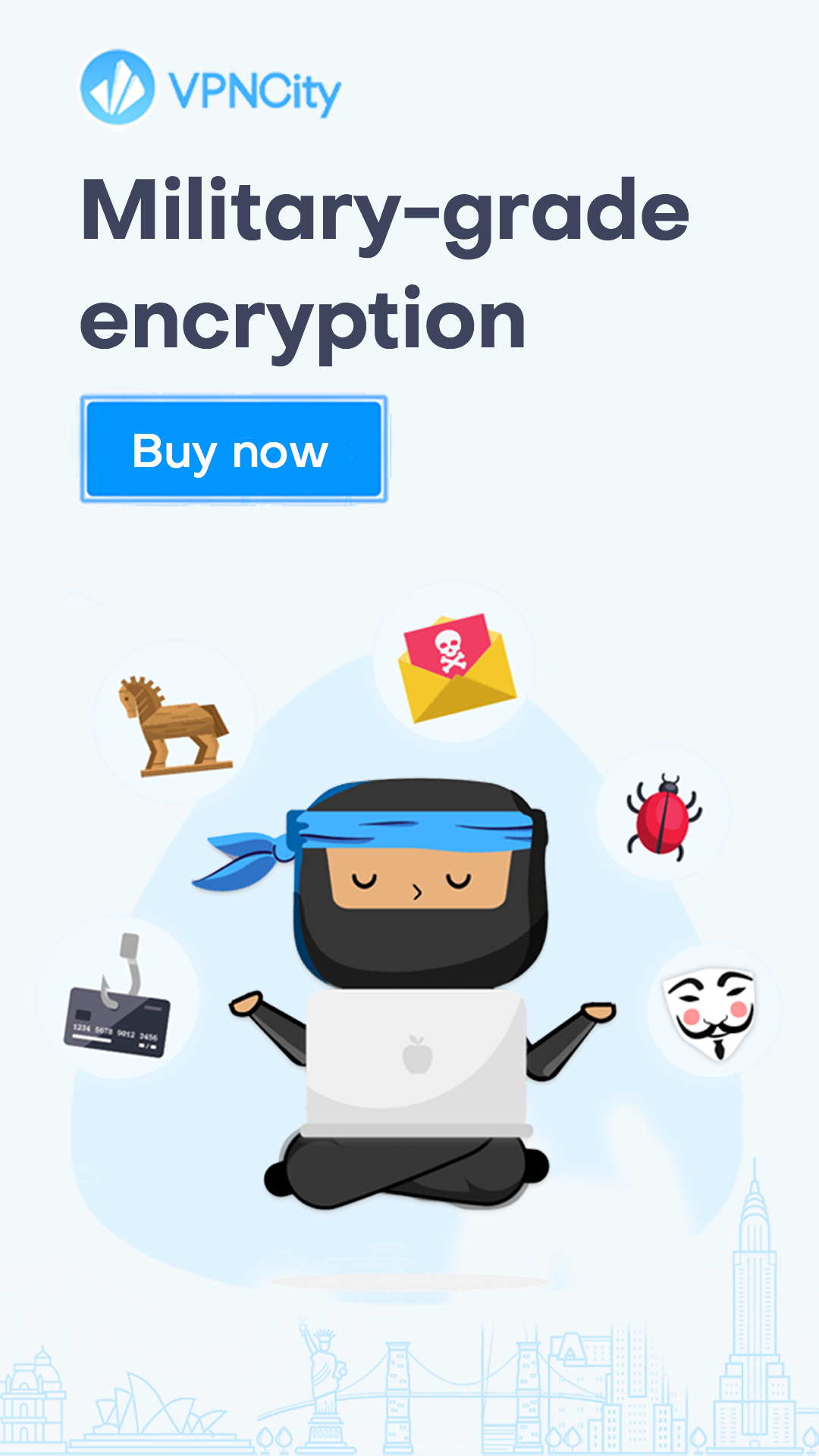 arrow_upward