No Friends ? Gachalife Movie (Original?) (read desc)
⇅
---

#People & Blogs
Hey guys!!! Thank you so much for watching my 16th glmm or first Gachalife Movie (cuz it's one hour). And yes I made a lot of glmms already. But... I kinda don't wanna post them. Also I started this glmm/movie on August, but I don't remember what exact date. But i finished screenshoting on October 27. I also finished editing it, and producing it.
Movie details.
Screenshots and time, 3,402 screenshots.
1:7:18 one hour, seven minutes and eighteen seconds.
Started on August (idk) 2020
Finished on October 27 2020
Three months
During school
Apps used, CapCut
Kinemaster
PowerDirector
IbisPaintX
Gachalife
Mobizen
Effects are from, CapCut
Produced on, Powerdirector
Ending made in, CapCut
1 short pre-animated part made in, Kinemaster
Bgm(I can't list all of the bgm I used, so I'll just write their creators), NCS
Ikson
Kevin Macleod
Mood(the ending song)
Inspired by, Bex
https://www.youtube.com/channel/UC9b4A5tCsnGEwZRz4eOuWtw
Special thanks to, Jessy
She also gave me ideas
(no channel yet)
Chris(my brother)
He gave me a few ideas
https://www.youtube.com/channel/UCDNxG5r2ZqeND5Ji66u5gnw
Also some of the new things here like, Rare alphas that has their marks on their eyes are my ideas. But feel free to copy those kinds of alphas! You can also give credit to me if u use alphas like Eli.
Bex
She inspired me to make it BL
Anyways thank you guys for reading the desc. Love you all byee!!!!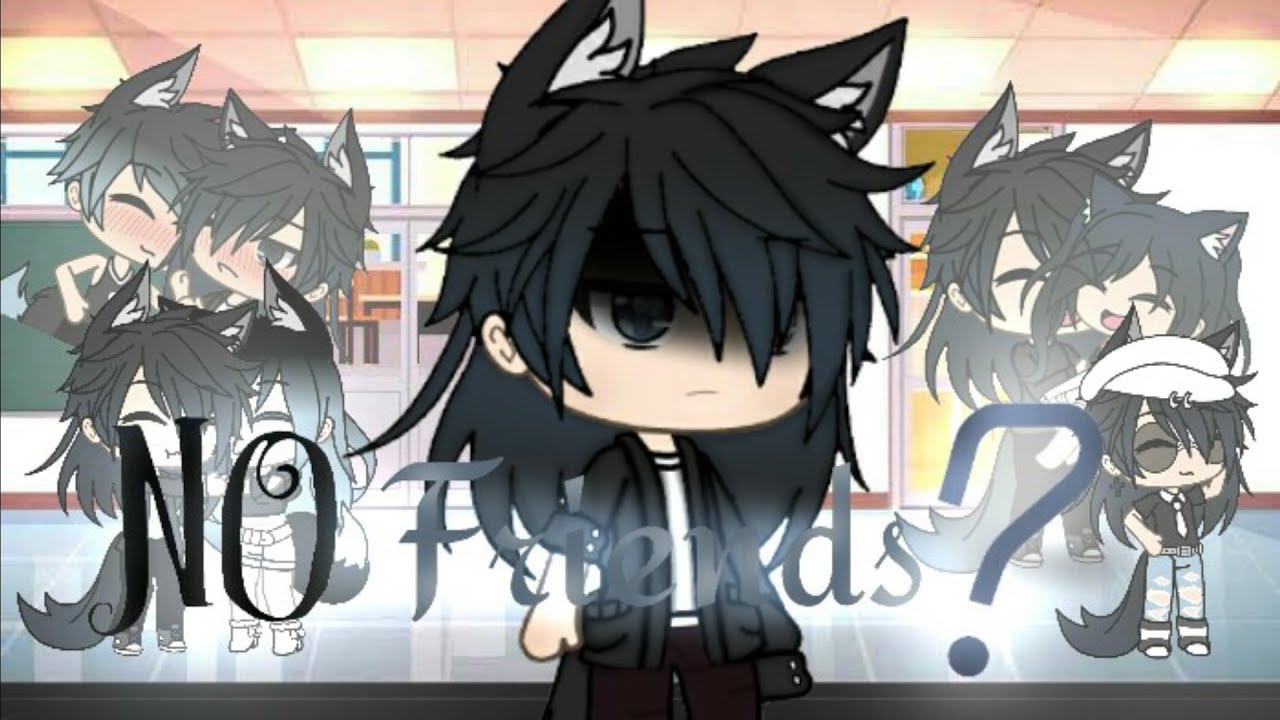 Next videos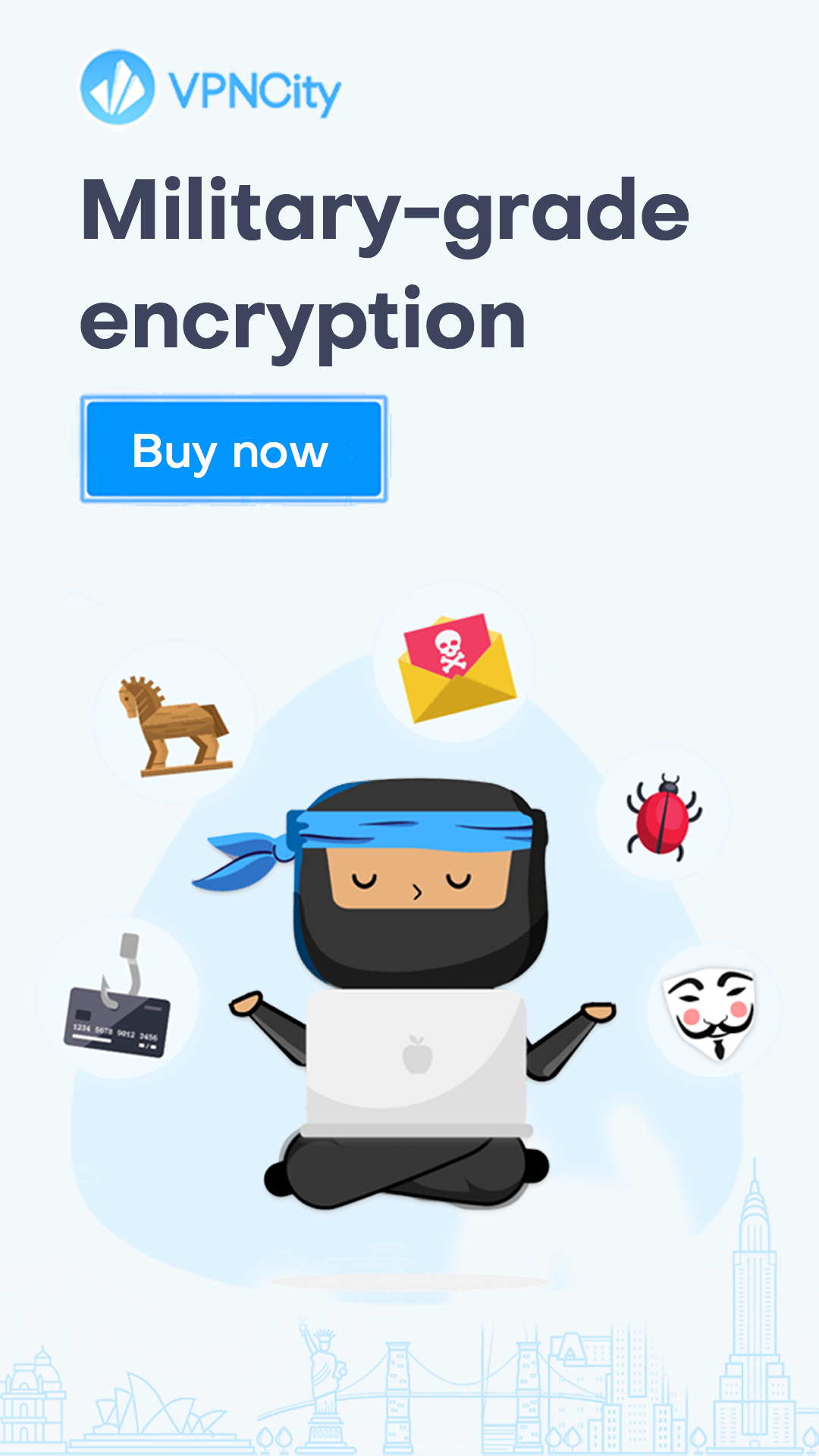 arrow_upward