Lauren Boebert, owner Shooters Grill, is on her way to the general election!
⇅
---

#Shooters Grill #Rifle Colorado #Republican party #Lauren Boebert #People & Blogs
ELN sits down with Lauren Boebert, taking on Scott Tipton for Congress. Change is the future and Lauren is ready to lead the way. She knows it doesn't come without hard work and her strong belief in Christ. It's exciting to see the enthusiasm of a young experienced entrepreneur headed to the general election. Shooters Grill is located on the South side of East 3rd Street in downtown Rifle. Gun-themed and old-time American restaurant serving traditional breakfast, burgers & steaks. Enjoy great food and a VERY safe place to eat it. Armed and ready to feed you.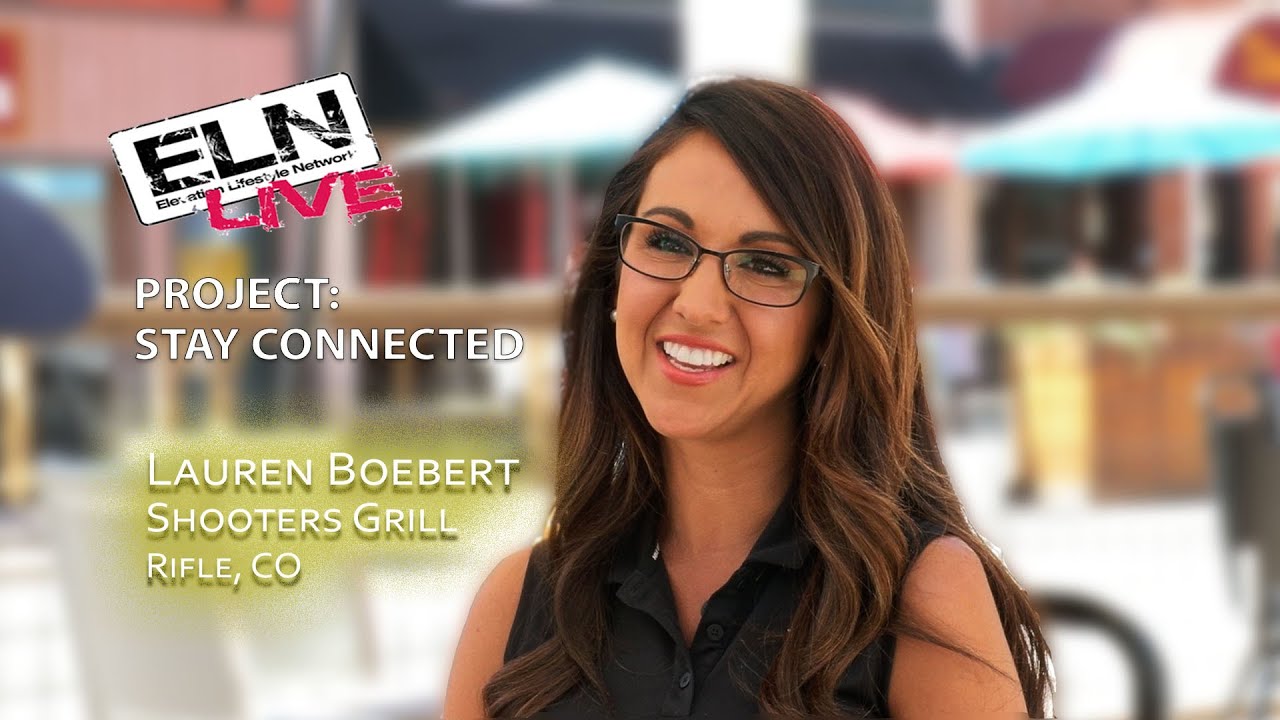 Next videos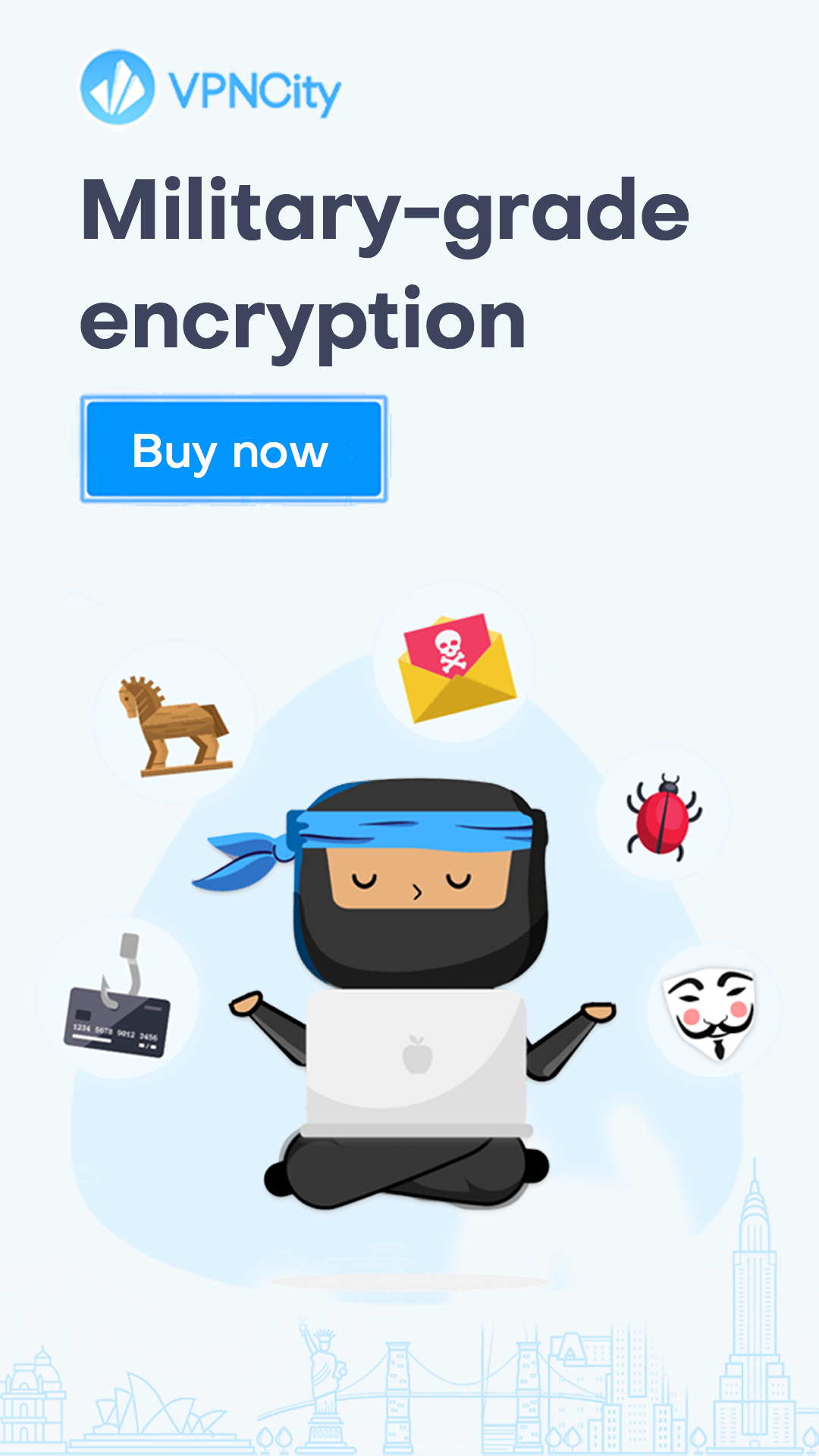 arrow_upward