Conducting effective online discussions
⇅
---

#discussion #teach #simon #ltto
What do you think of this resource? Please click http://svy.mk/e6BP1G to complete a quick survey.

Download the supporting PDF file for this episode http://bit.ly/fhEFBn from the Learning to Teach Online project website.

Discussions are an important component of many forms of online student interaction. For students to benefit from an online discussion, it is important for teachers to generate relevant topics, effectively moderate student activity and participate regularly. This episode will highlight several strategies to help you manage online discussions more effectively, and make them more beneficial for your students.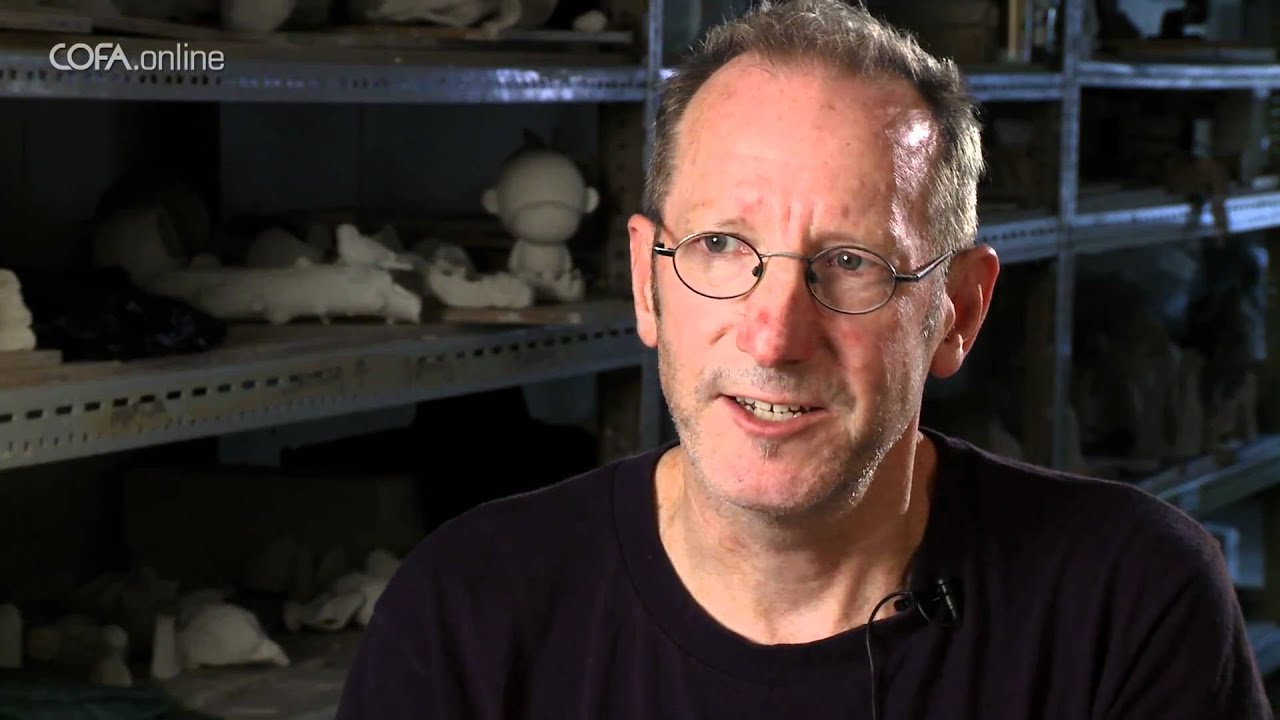 Next videos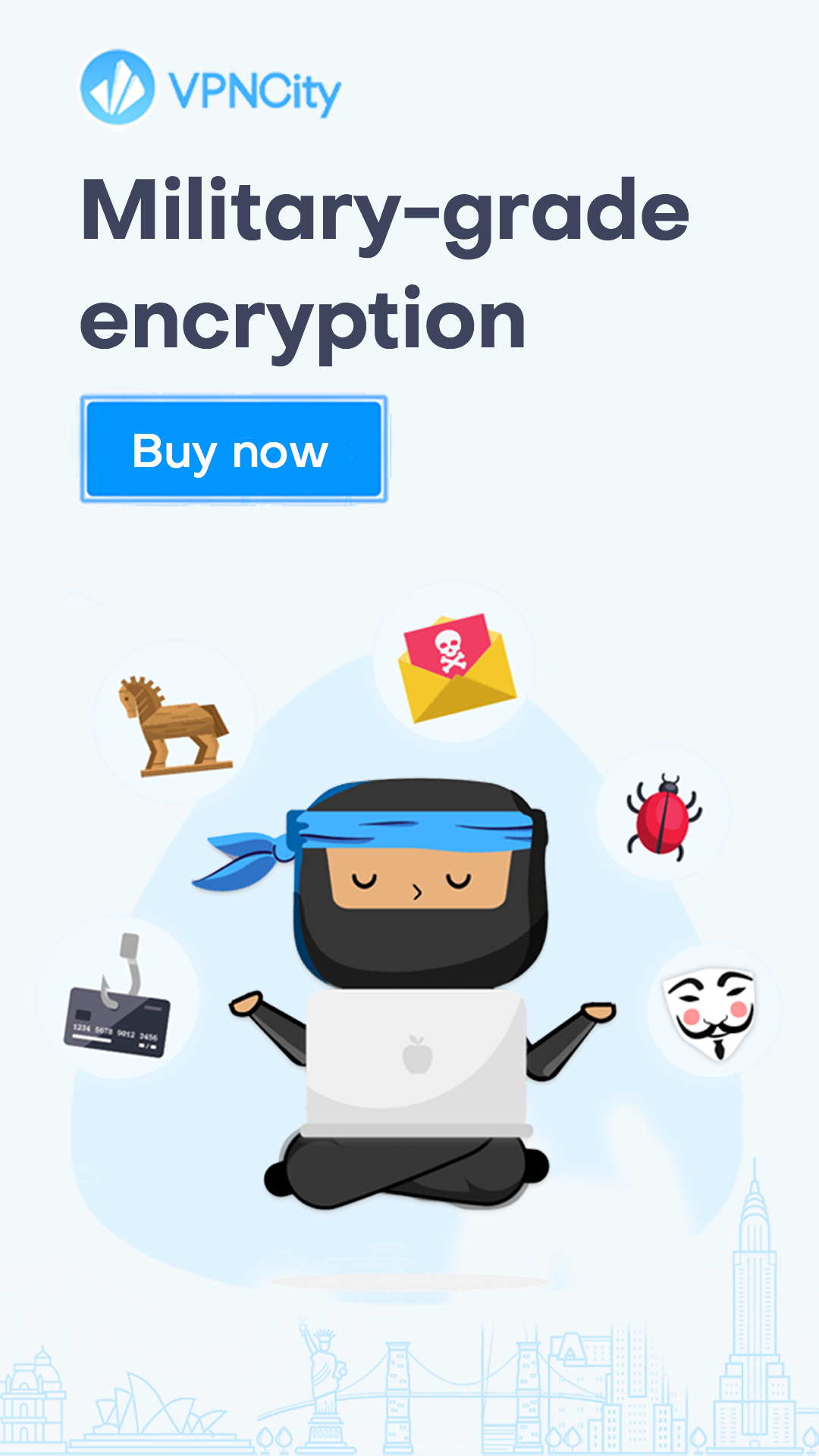 arrow_upward