Romney Says He Won't Block Vote on Trump's SCOTUS Nominee
⇅
---

#News & Politics
Senator Mitt Romney announced Tuesday he'll support holding a confirmation vote on a new Supreme Court justice, dealing a crushing blow to Democrats' hopes of stalling a nominee until Inauguration Day.
"I think at this stage it's appropriate to look at the Constitution, and to look at the precedent which has existed since the beginning of our country's history," Romney explained.
Subscribe to our YouTube channel: https://bit.ly/2TwO8Gm
QUICKTAKE ON SOCIAL, Follow QuickTake on Twitter: twitter.com/quicktake
Like QuickTake on Facebook: facebook.com/quicktake
Follow QuickTake on Instagram: instagram.com/quicktake
Subscribe to our newsletter: https://bit.ly/2FJ0oQZ
Email us at quicktakenewsgmail.com
QuickTake by Bloomberg is a global news network delivering up-to-the-minute analysis on the biggest news, trends and ideas for a new generation of leaders.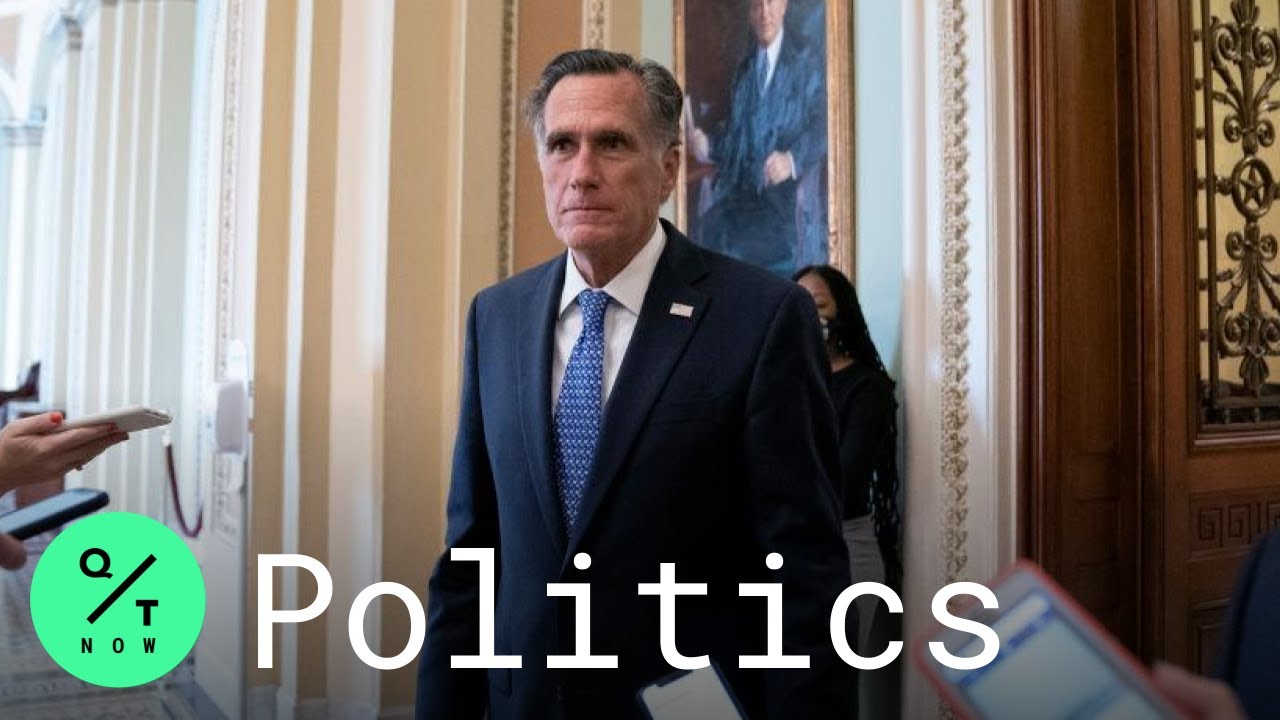 Next videos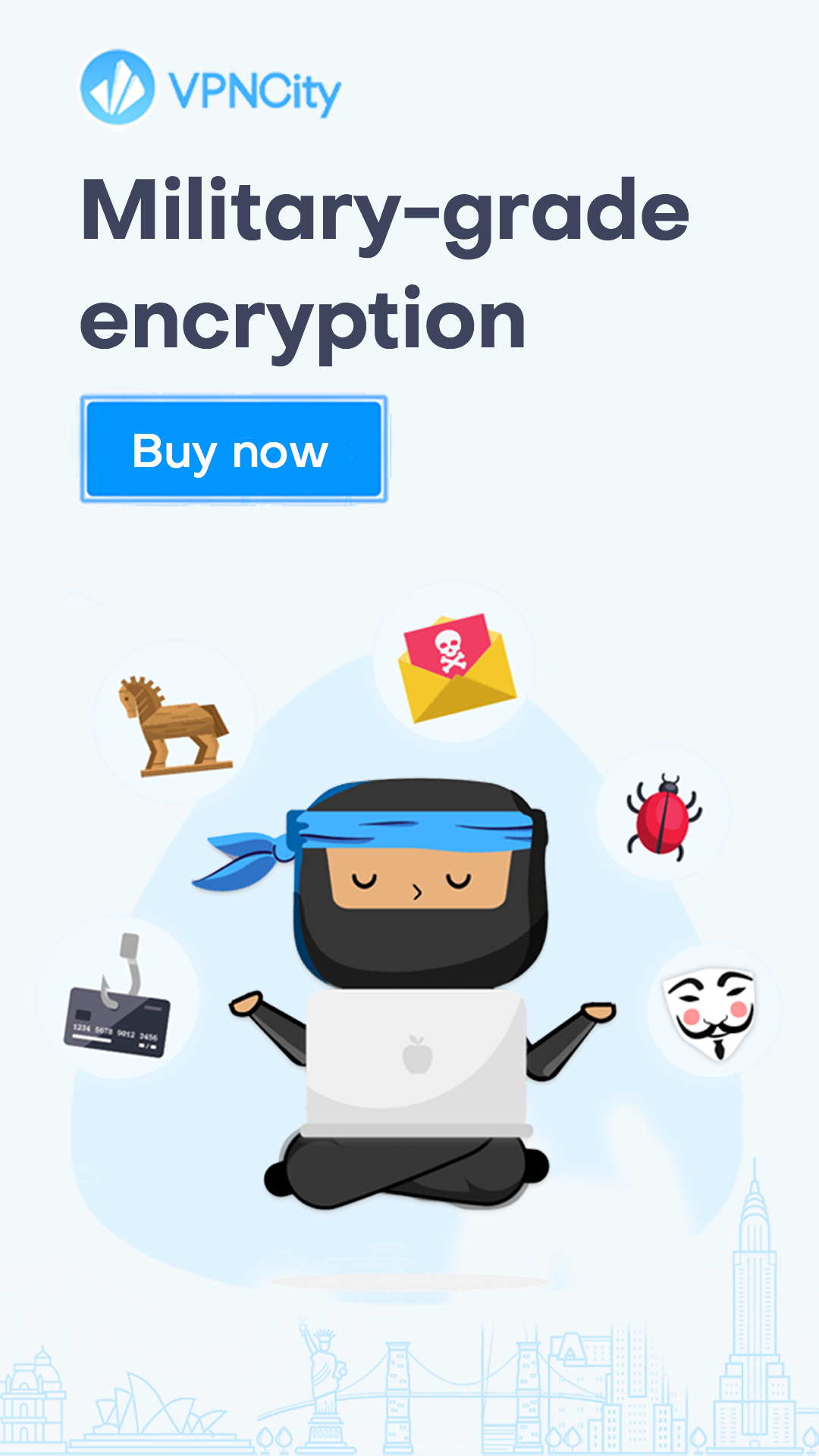 arrow_upward