Trump Slams Nevada Governor Over Criticism for Holding Indoor Rally
⇅
---

#News & Politics
President Donald Trump responded Tuesday to a World Trade Organization ruling that Trump administration tariffs on $200 billion worth of Chinese goods are illegal.
Speaking to reporters on the South Lawn before heading to Pennsylvania for a town hall, Trump said it was the first he was hearing of the ruling, which came down moments before his appearance.
But he said his administration will "have to do something about the WTO because they let China get away with murder," adding that he's "not a big fan of the WTO."
In its decision, the WTO's dispute settlement body ruled against the U.S. government's argument that China has wrongly engaged in practices harmful to U.S. interests on issues including intellectual property theft and technology transfer.
The decision marks the first time that the Geneva-based trade body has ruled against a series of high-profile tariffs that Trump's government has imposed on a number of countries - allies and rivals alike. Trump has repeatedly claimed that the WTO treats the U.S. unfairly.
The president also took aim at his former Defense Secretary, General James Mattis, following revelations in journalist Bob Woodward's new book about Mattis' time in the administration.
Woodward claims the then-Defense Secretary went to the Washington National Cathedral to pray about the nation's future under Trump as commander in chief. It also alleges Mattis told former National Intelligence Director Dan Coats that "there may come a time when we have to take collective action" because Trump is "dangerous" and "unfit" to be president.
Trump told reporters Tuesday he's "not a big fan of General Mattis," calling him "a very overrated general."
Lastly, the president took on the Democratic governor of Nevada, Steve Sisolak, after he criticized Trump for holding an indoor rally Sunday night at a manufacturing facility in Henderson.
The state restricts gatherings to 50 people - based on White House reopening guidelines -- but thousands of supporters packed into the warehouse nonetheless. Few people wore masks.
Trump blamed the governor, insisting his campaign wanted an outdoor rally but Sisolak shut them all down.
Subscribe to our YouTube channel: https://bit.ly/2TwO8Gm
QUICKTAKE ON SOCIAL, Follow QuickTake on Twitter: twitter.com/quicktake
Like QuickTake on Facebook: facebook.com/quicktake
Follow QuickTake on Instagram: instagram.com/quicktake
Subscribe to our newsletter: https://bit.ly/2FJ0oQZ
Email us at quicktakenewsgmail.com
QuickTake by Bloomberg is a global news network delivering up-to-the-minute analysis on the biggest news, trends and ideas for a new generation of leaders.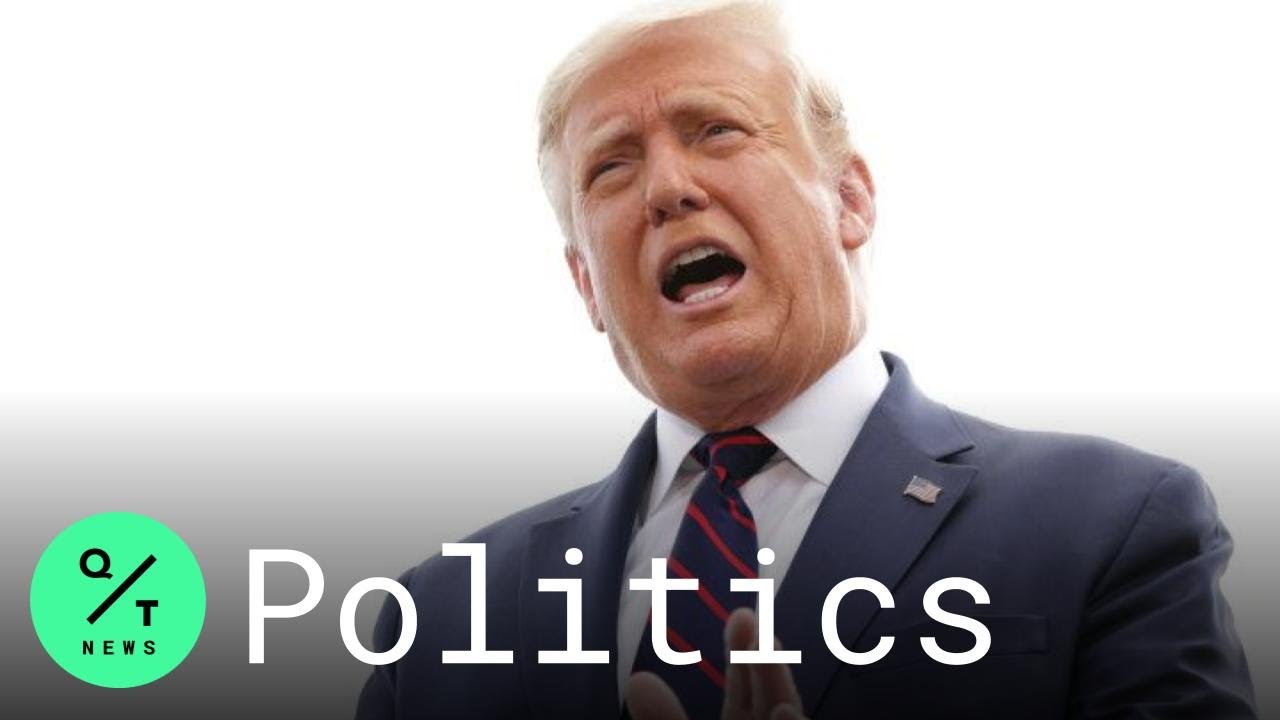 Next videos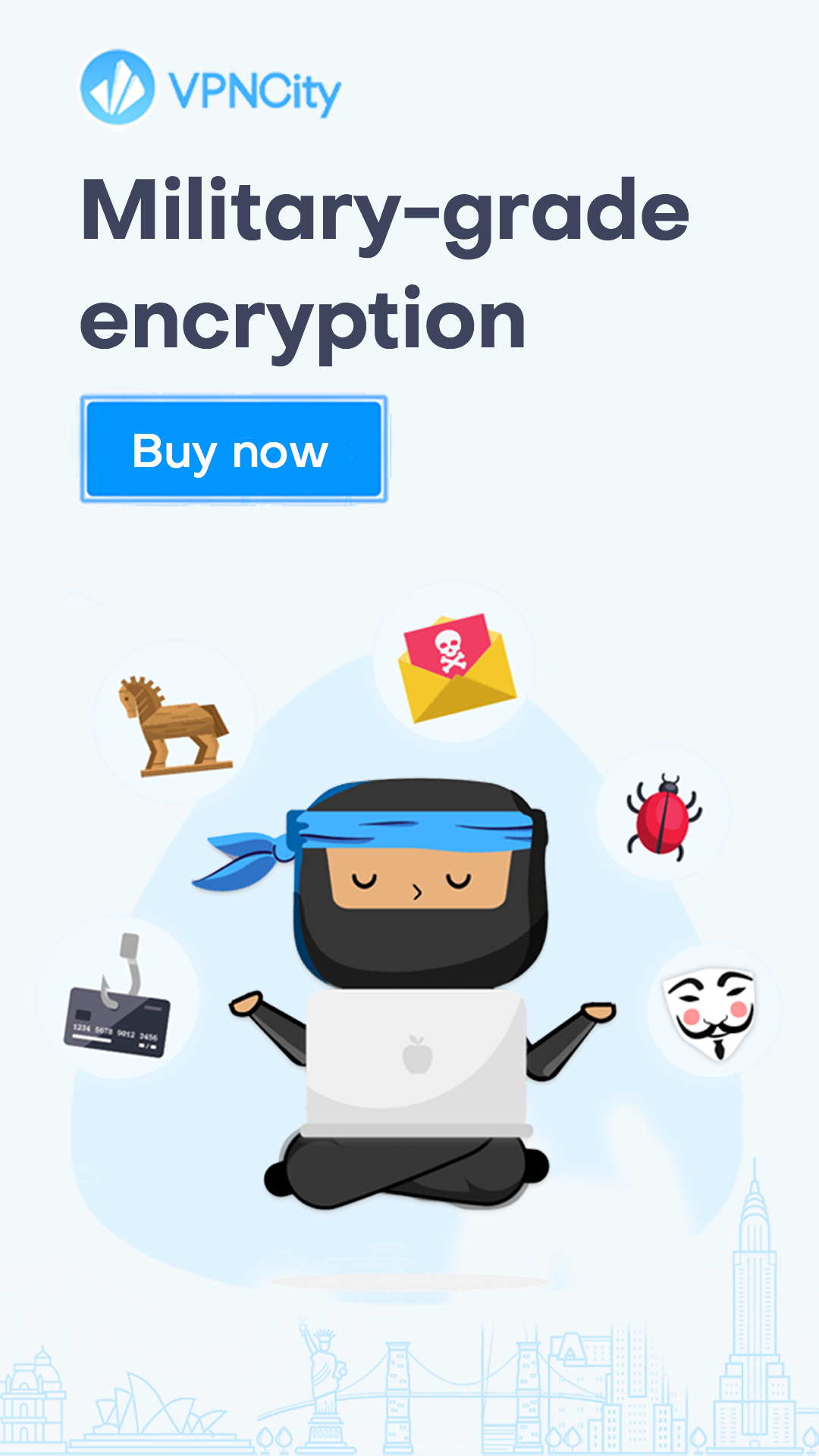 arrow_upward