Bayern Munich Can Still Beat PSG & Go Through
⇅
---

#psg vs bayern live match #psg vs bayern munich #champions league preview #bayern munich vs psg live
Today's Video, Bayern Munich Can Still Beat PSG & Go Through
Join this channel to get access to perks, https://www.youtube.com/channel/UC0XcpT0392qNVGuzee62Ftw/join
Twitter me on Twitter because you may like tweets about Bayern Munich: https://twitter.com/Behizyy
Follow the channel on Instagram for more Bayern Munich updates on transfers, Bayern Munich injuries, etc ➡ https://www.instagram.com/bayernnow/
For consistent Bayern, News check out iMiaSanMia on Twitter https://twitter.com/iMiaSanMia
This is a Bayern Munich fan channel where we the fans can all voice our opinion and respect what each other has to say about Bayern Munich and football in general. We post a variety of Bayern Munich-related content here, for example, Bayern Munich transfer updates and news, Bayern Match reactions, Bayern Match previews, and also Football videos.
Welcome to BayernNow "THE ULTIMATE BAYERN MUNICH FAN CHANNEL"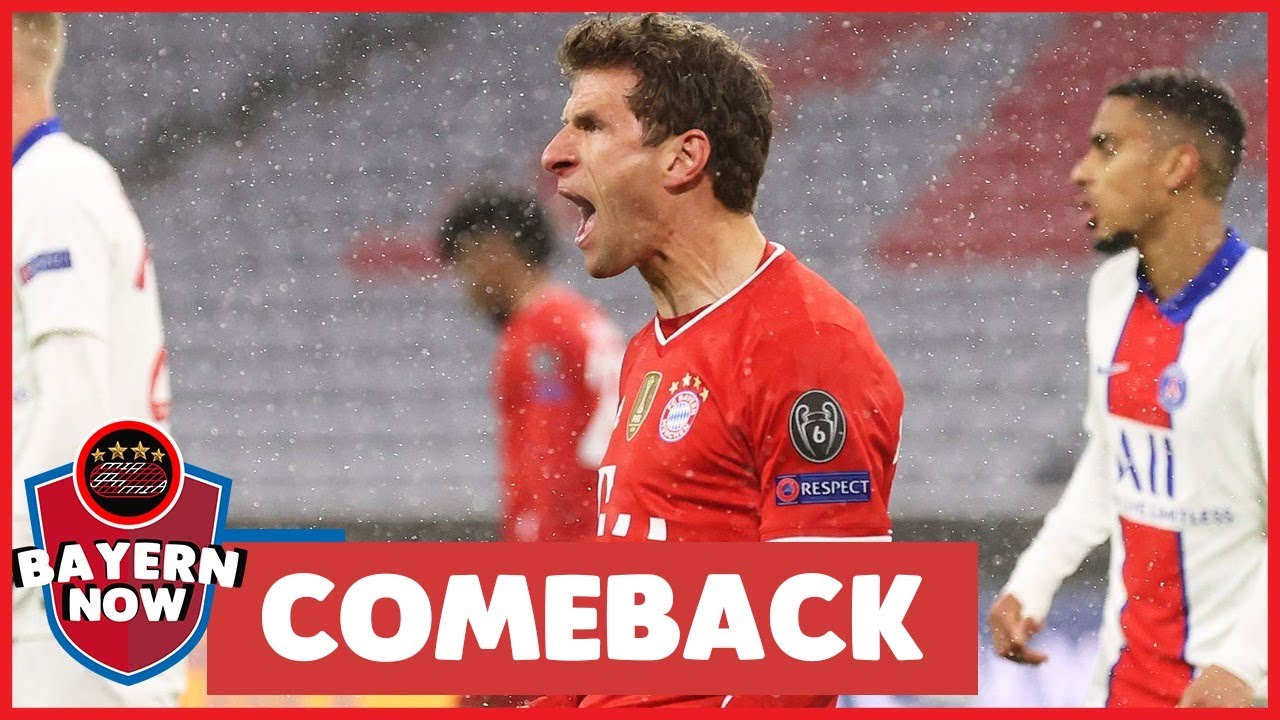 Next videos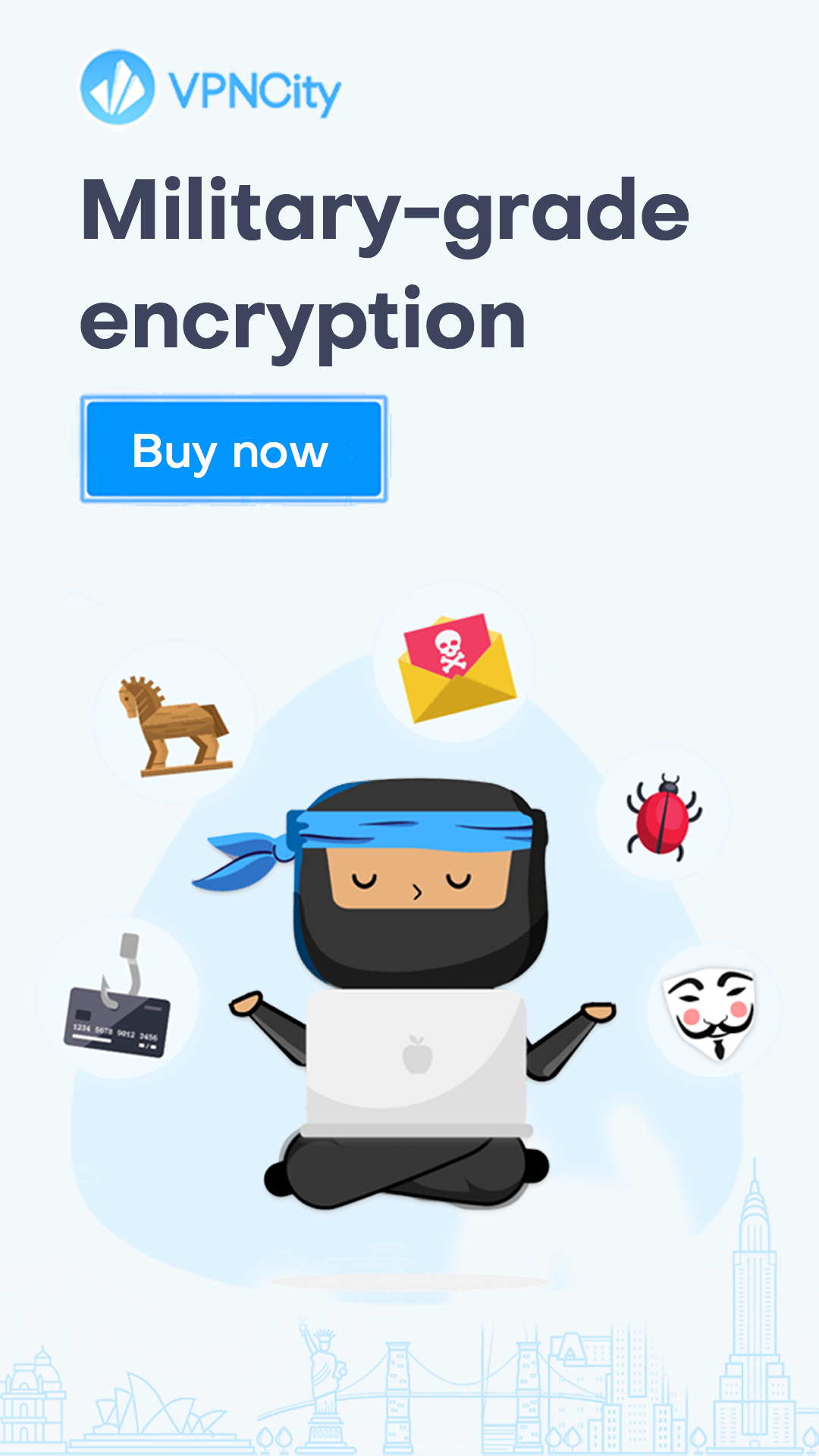 arrow_upward