Stacey Abrams vs Ron DeSantis | 2024 Election Prediction
⇅
---

#News & Politics
In this video I give my 2024 election prediction between Stacey Abrams and Ron DeSantis
➤Subscribe to my channel!
➤Link to my channel so you can see all of my videos!
https://www.youtube.com/channel/UCewR...​...
➤Don't forget to like this video and comment suggestions down below!
Hi! I'm American Election Predictions. On my channel I go over politics relating to elections. I make predictions for the soonest elections and take looks at America's political shifts then, now, and in the future.
Subscribing to my channel would not only help to motivate me to put out more content to all of y'all, but would also allow you to see my videos in your "Subscriptions" tab in Youtube. If you want to be notified every time I upload a new video, click the notification bell next to the subscribe button!
Useful Information, I use Yapms.com for my election maps, https://www.yapms.com/​​​​​​​​​​​​​​​...​
My margins are, Tilt: 0-0.9
Lean: 1-5
Likely: 5.1-14.9
Safe: 15+
I make my thumbnails using google slides, then I screenshot them, put them in Canva, and download them.
Most of the maps that you see are either my election maps (Yapms.com), custom maps (Mapchart.net), or on Canva (canva.com).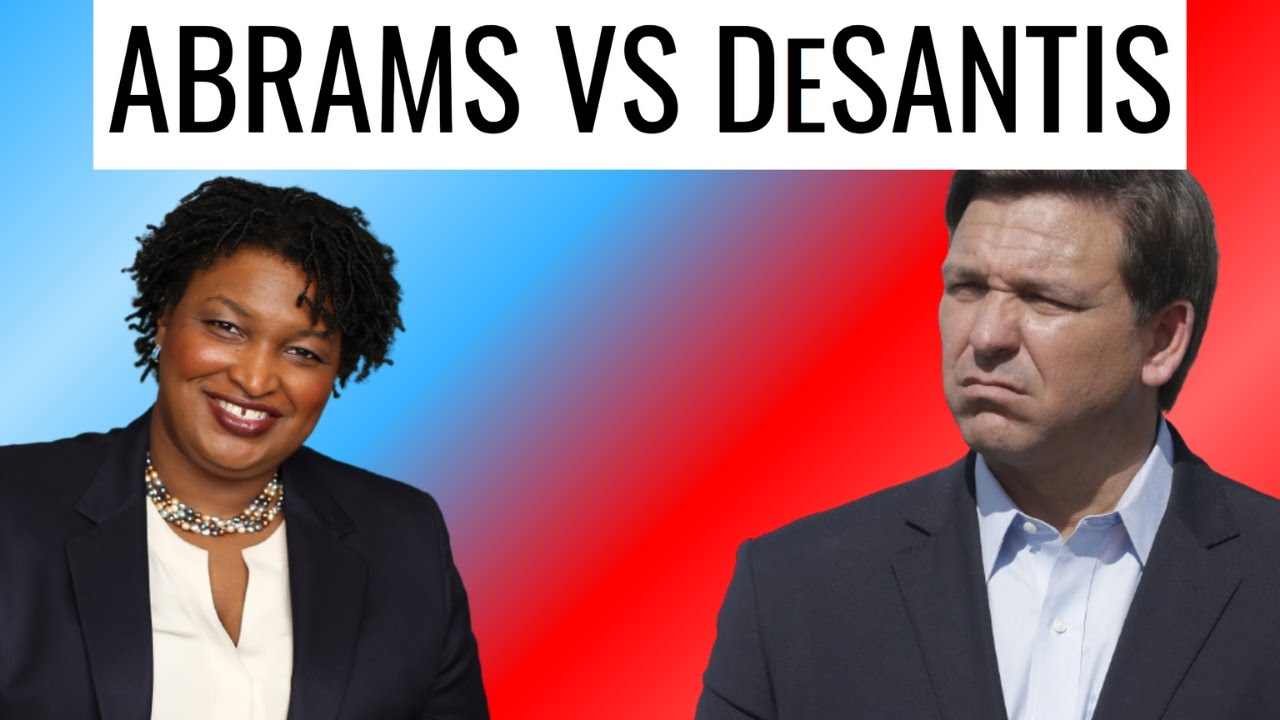 Next videos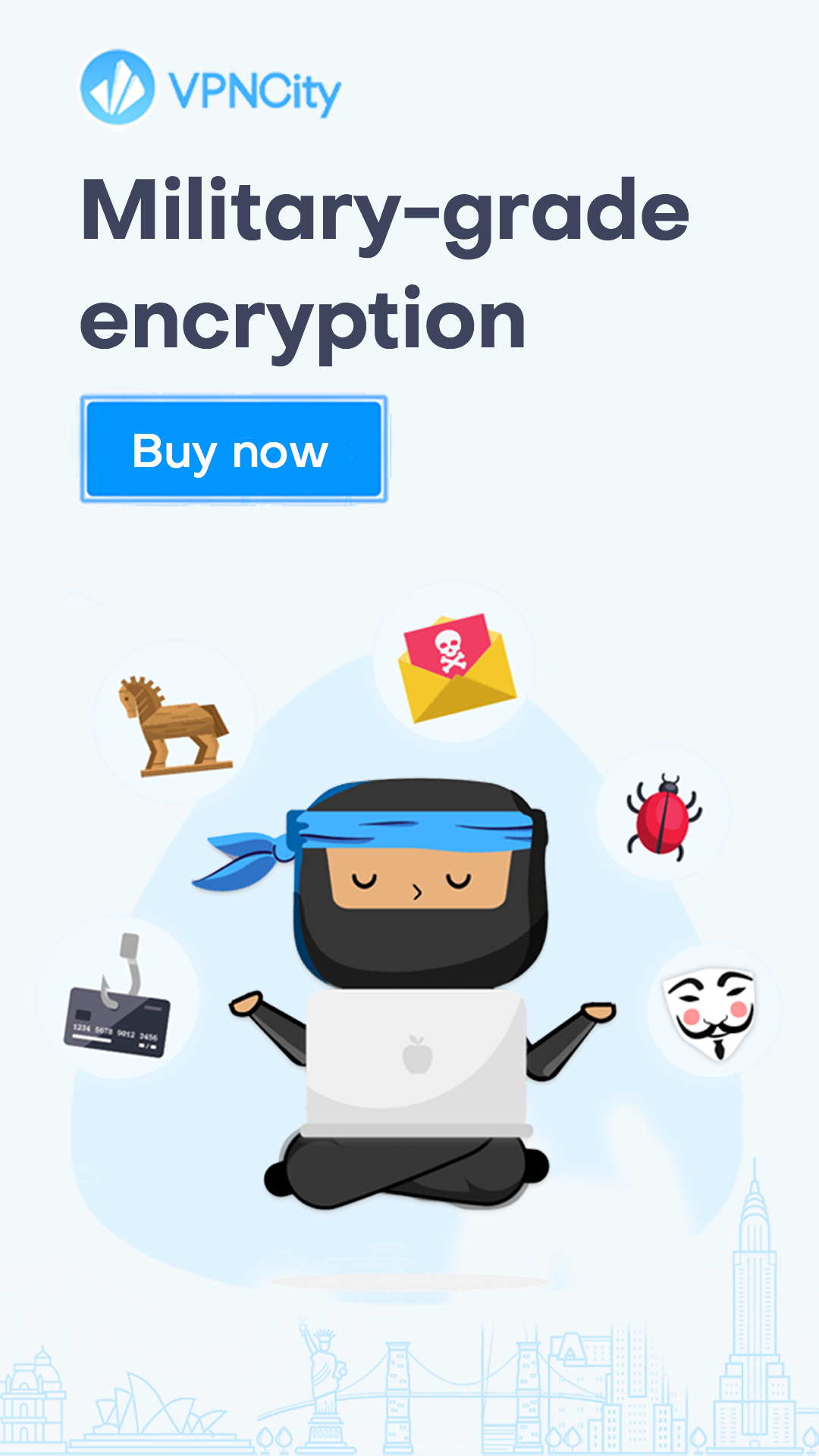 arrow_upward