🏆Real Madrid vs Liverpool: the cartoon!🏆 (3-1 Champions League 2021 Vinicius Goals Highlights)
⇅
---

#premier #scores #vs #44toons
Trent has a mare as Real Madrid take control..
Can Liverpool come back from this?
⚽️ Subscribe to 442oons: http://bit.ly/442oonsSUB ⚽️
Business Enquiries: 442oonsdelkatalents.com
The new 442oons app is out now - 442OONS FOOTBALL SHOOTER!
👉🏻https://bit.ly/442oonsShooter-Android
👉🏻https://bit.ly/442oonsShooter-iOS
Book a personalised 442oons video shout-out for you, a family member or a mate...
Animated👉🏻http://cameo.com/442oonsanimated
Not animated👉🏻http://cameo.com/442oons
👕442oons Merch👉🏻https://teespring.com/stores/442oons
🎧442oons Music🎧
Spotify👉🏻https://bit.ly/442unesSpotify
Apple Music👉🏻https://bit.ly/442unesiTunes
🏃‍♂️442oons Football Runner!🏃‍♂️
Download free now ios👉🏻http://bit.ly/442RUNapp
Download free now android👉🏻http://bit.ly/442RUNand
Thanks for watching!
THIS IS A PARODY. ALL CHARACTERS ARE FICTIONAL CARICATURES
For non-You Tube short videos, sneak previews, pictures, behind the scenes, polls, fan choices, updates and more, follow me on, ▶️http://facebook.com/442oons.
▶️http://instagram.com/442oons
▶️http://www.tiktok.com/442oons
▶️http://twitter.com/442oons
▶️Business: 442oonsdelkatalents.com
442oons was created by me... Dean Stobbart! I do the voices/scripts/ideas/directing/editing/characters blah blah blah ... and now I've got four animators doing all the hard work, the animation... (which is why the animation looks better)
Bravo Mike Myler, James Williams, Lauren Bagstaff and Karl Hargreaves (Karl does the art these days too).
Thanks for watching! Adios!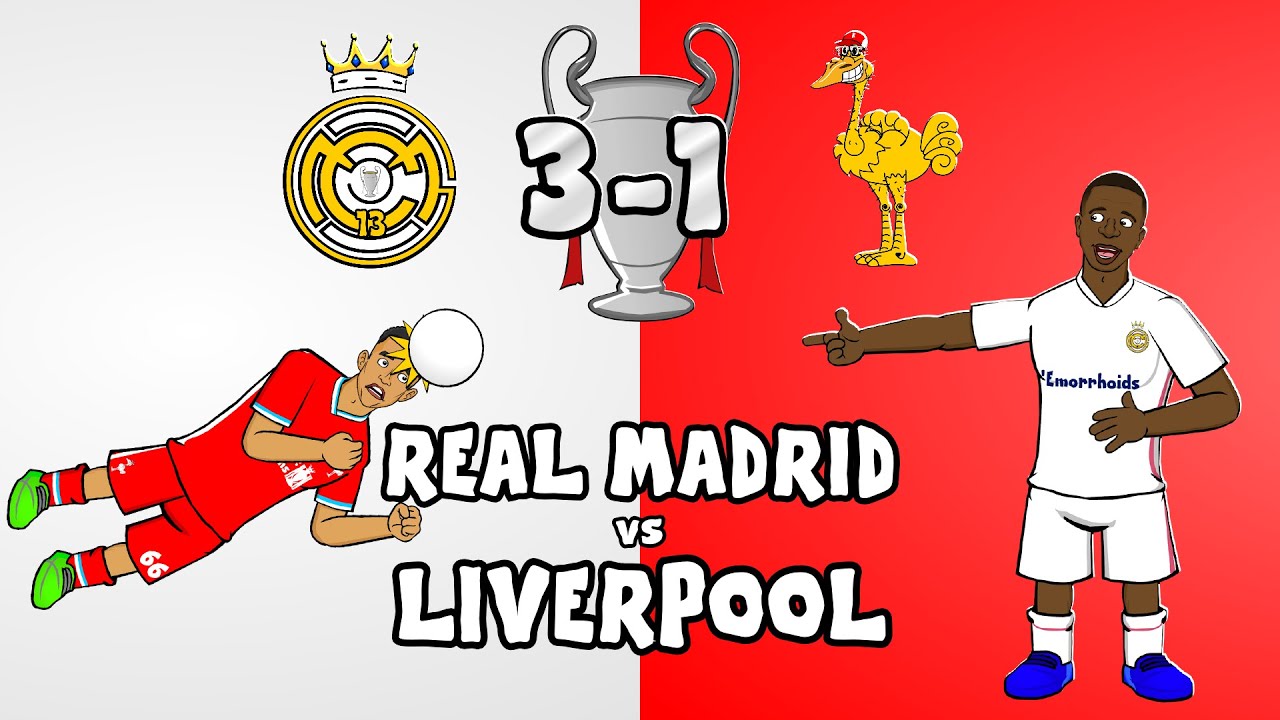 Next videos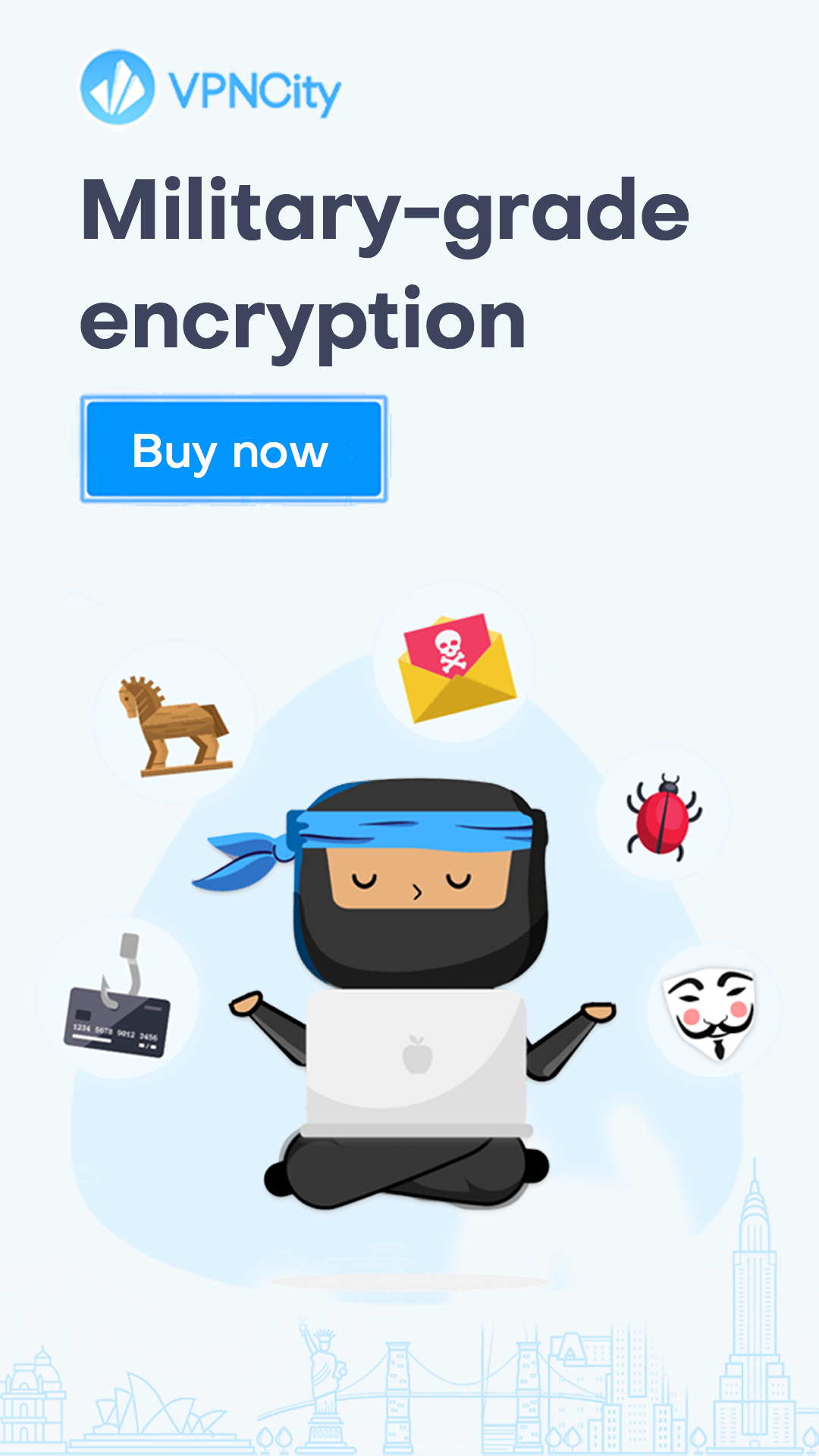 arrow_upward